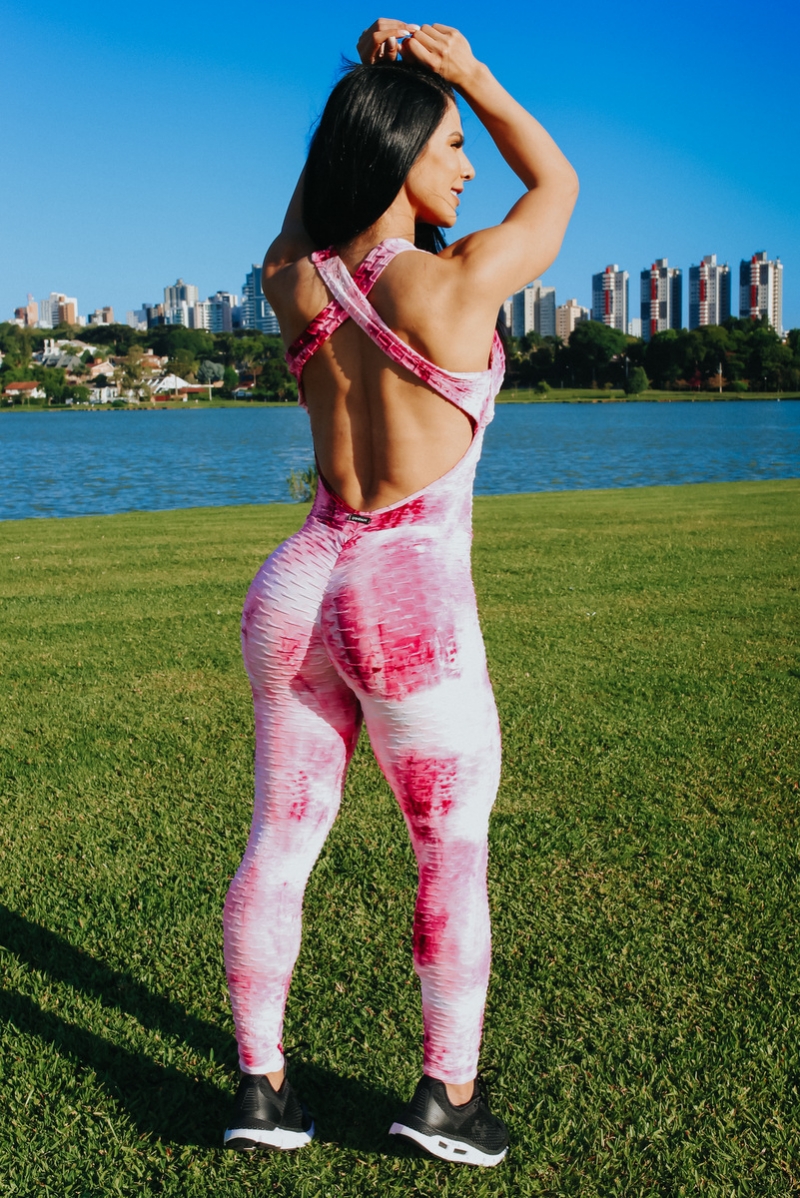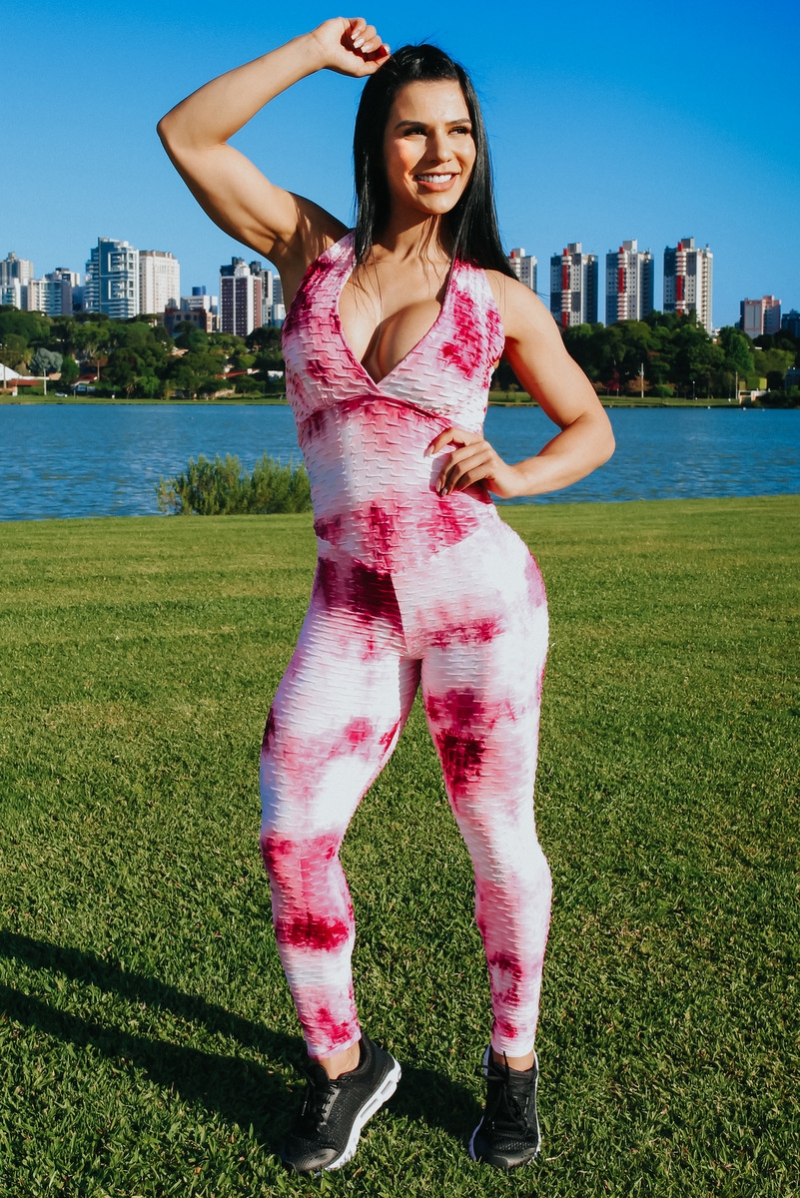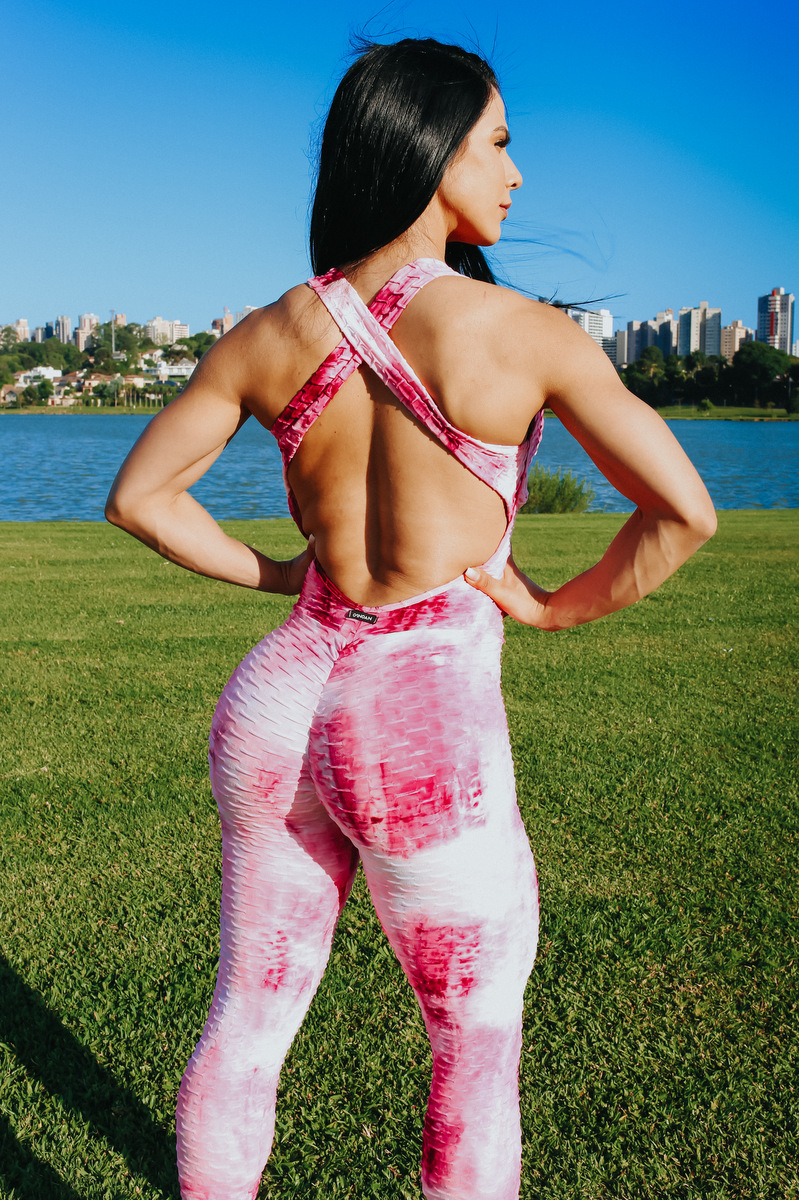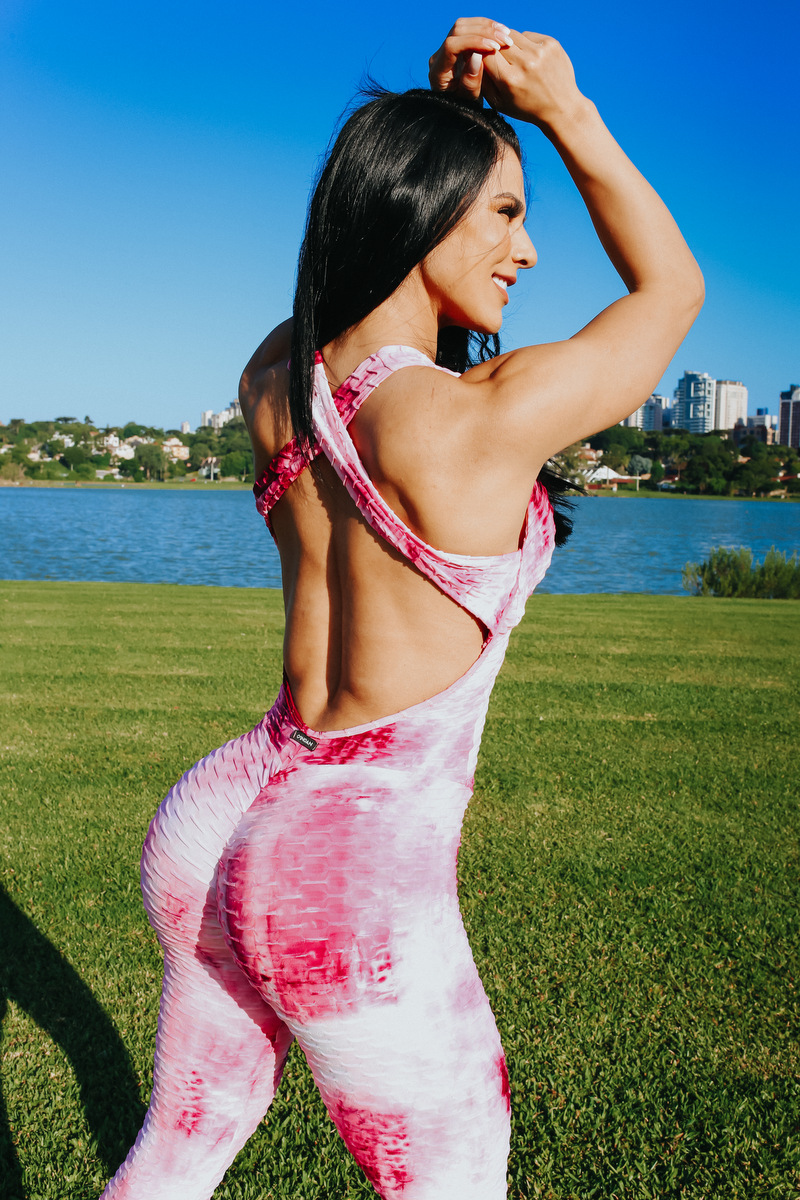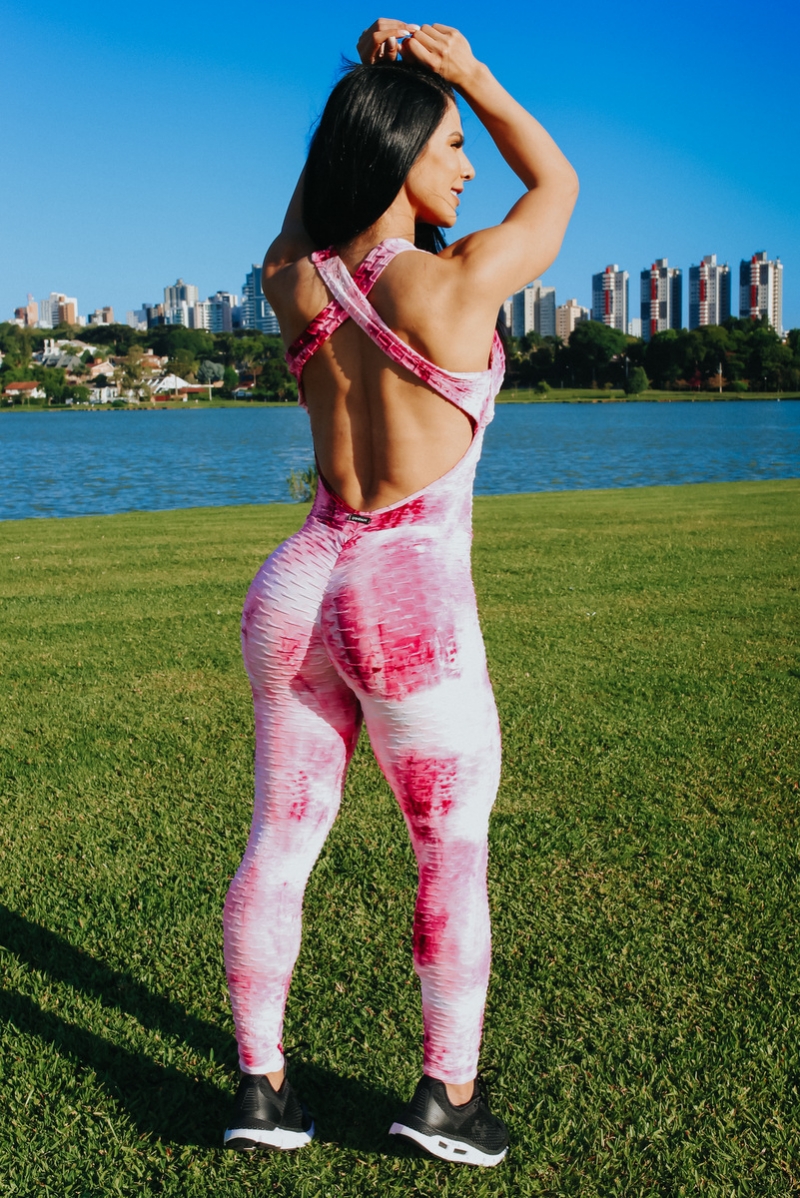 Tie Dye Pink and White Jumpsuit
Jumpsuit
Ref.: 26016
US$ 100.00
Description
Tie Dye Pink and White Jumpsuit.
Textured fabric.
Scrunch Booty technology that provides the lifting of the butt and modeling of the silhouette, leaving the hip adjusted.
Exclusive system and developed by Canoan Fitness.
UV protection 50.
Composition 86% Polyamide and 14% Elastane.
Ilustrative Photo. All rights reserved. Canoan brand.