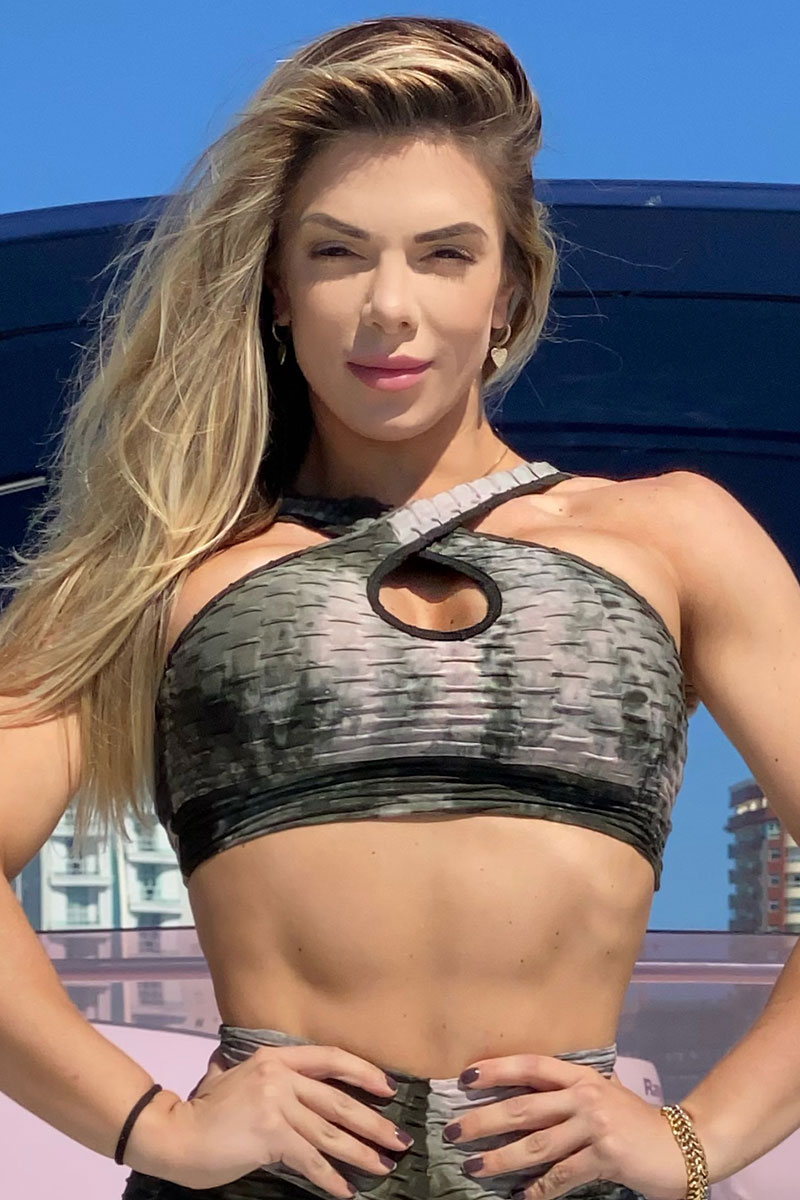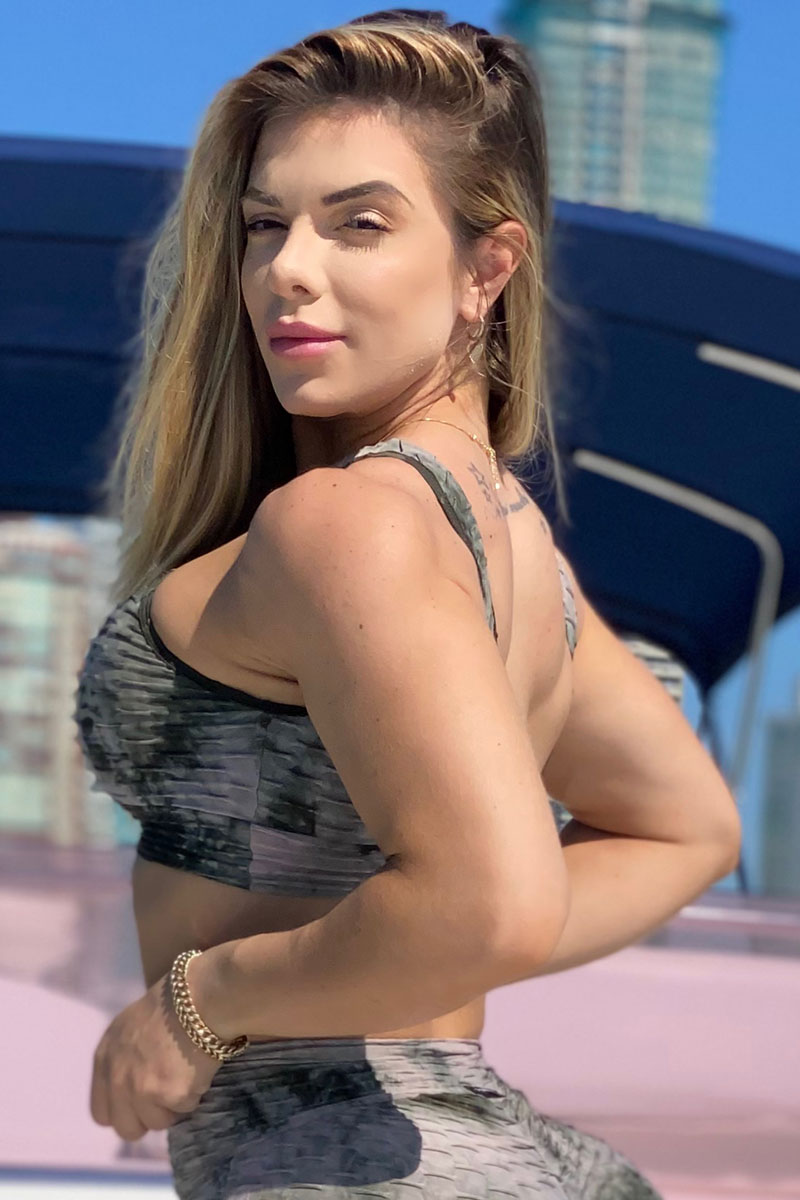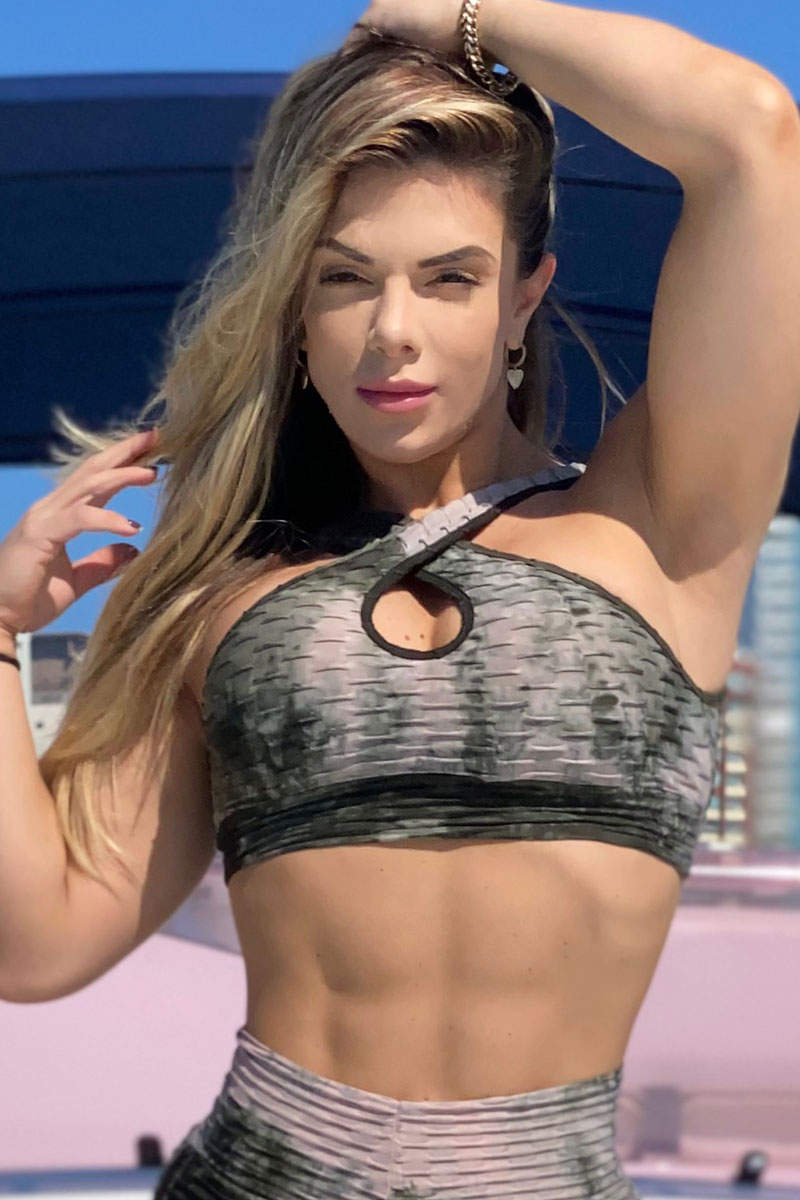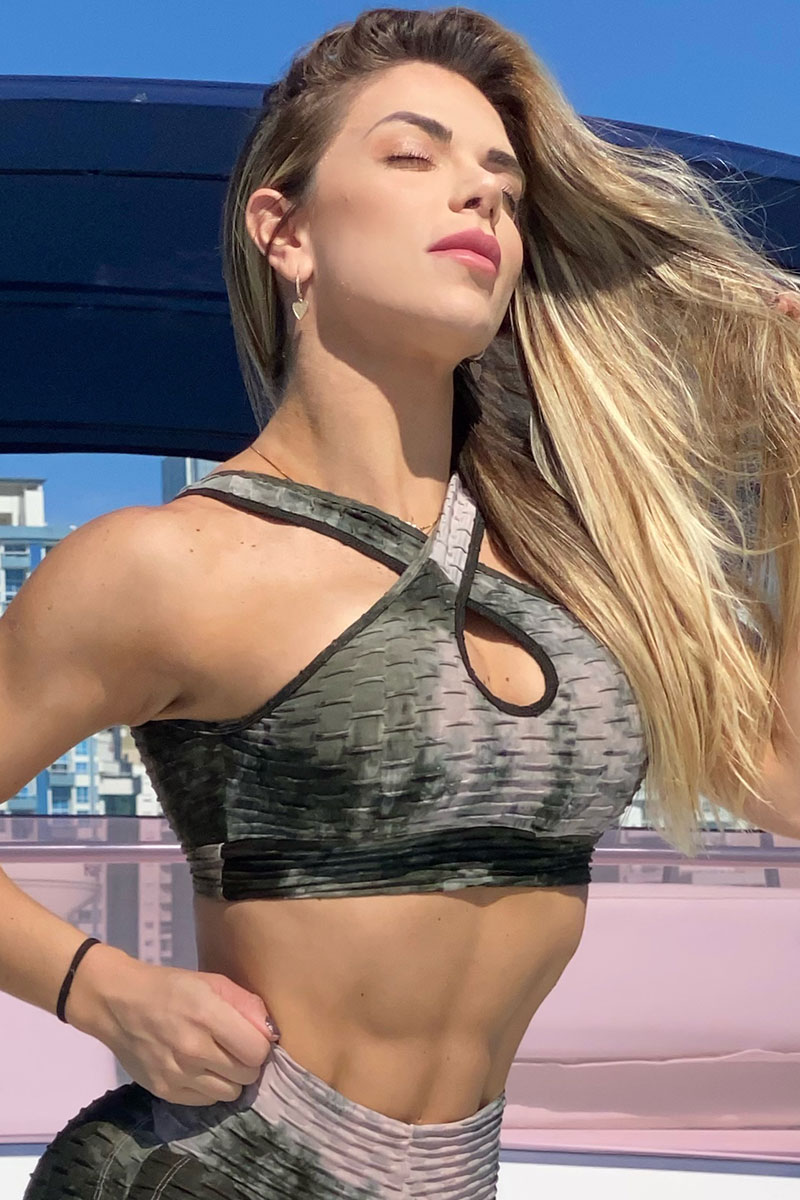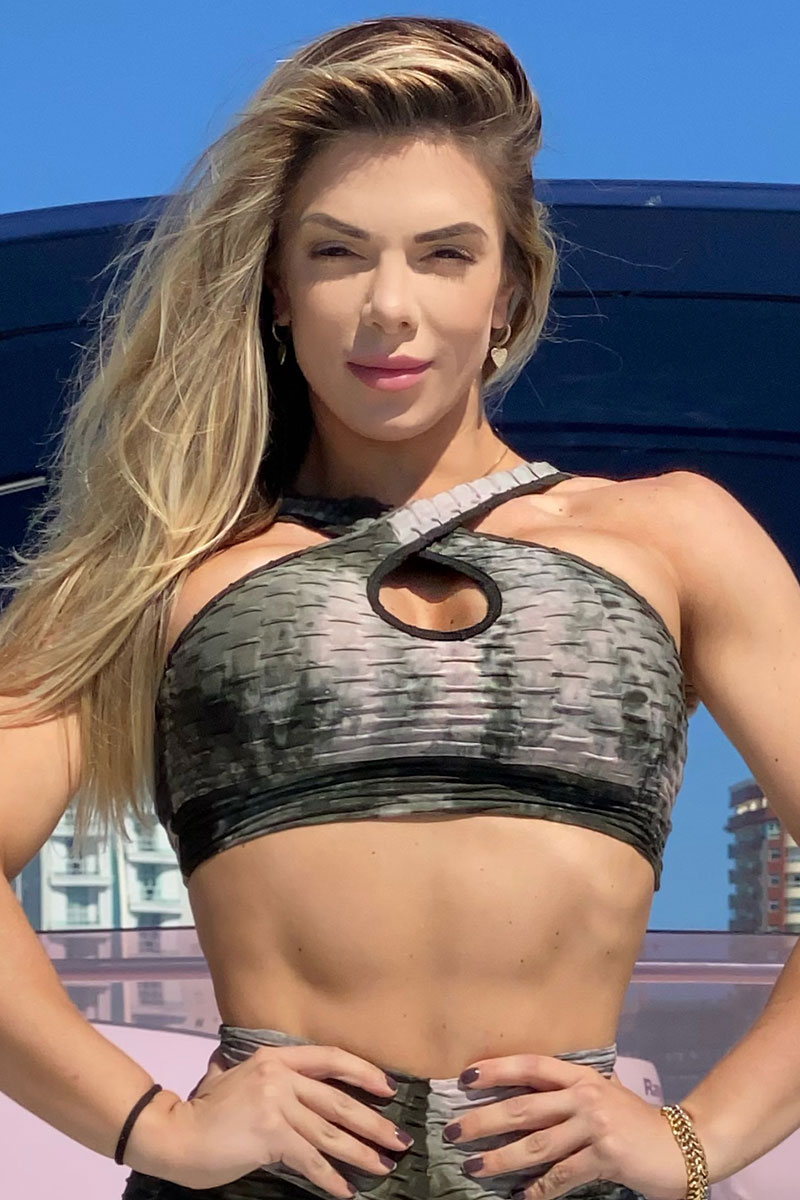 Tie Dye Nude and Green Tropical Top
Top
Ref.: 79003
US$ 48.81
L
Out of Stock. Let me Know!
Description
Crossed Tropical Top.
Tie Dye Nude and Green print.
With removable bulge.
Crossed in the front. Opening in the middle of the bust.
* There may be variation in the pattern due to the positioning of the fabric cut.
Textured fabric. Composition 86% Polyester and 14% Elastane.
Brand: Canoan.