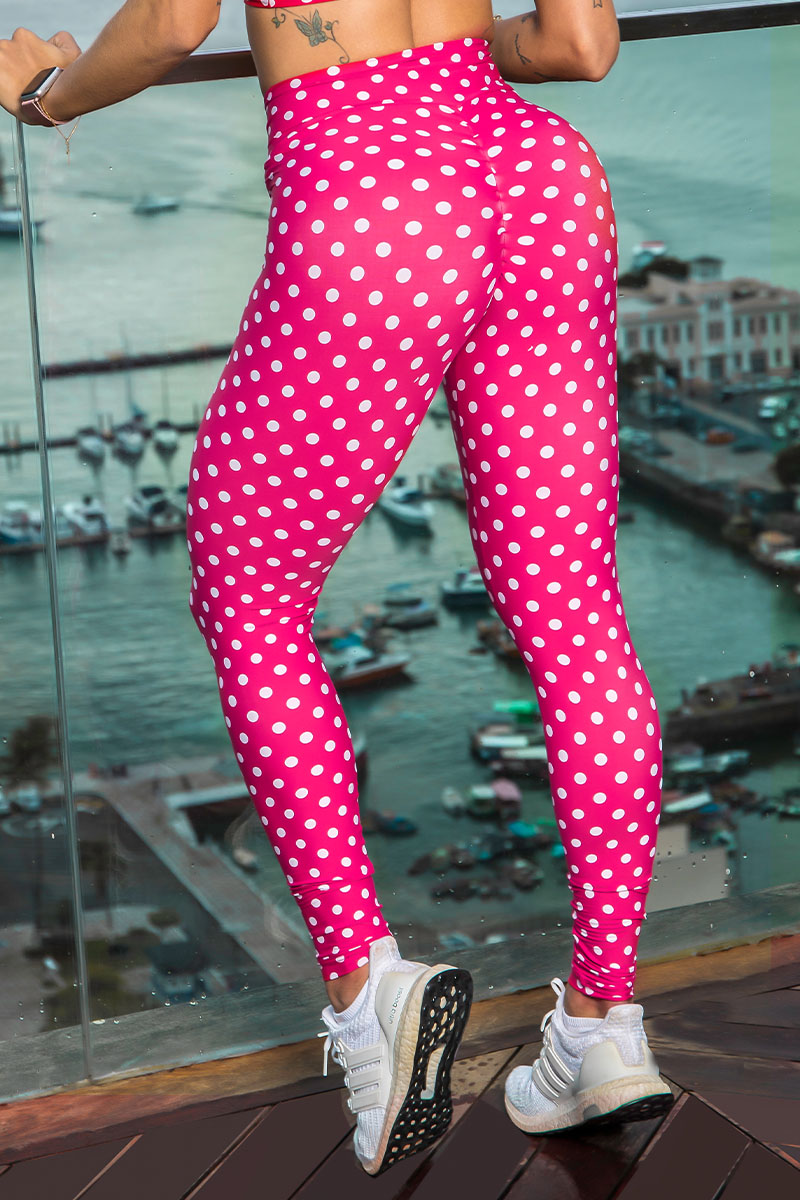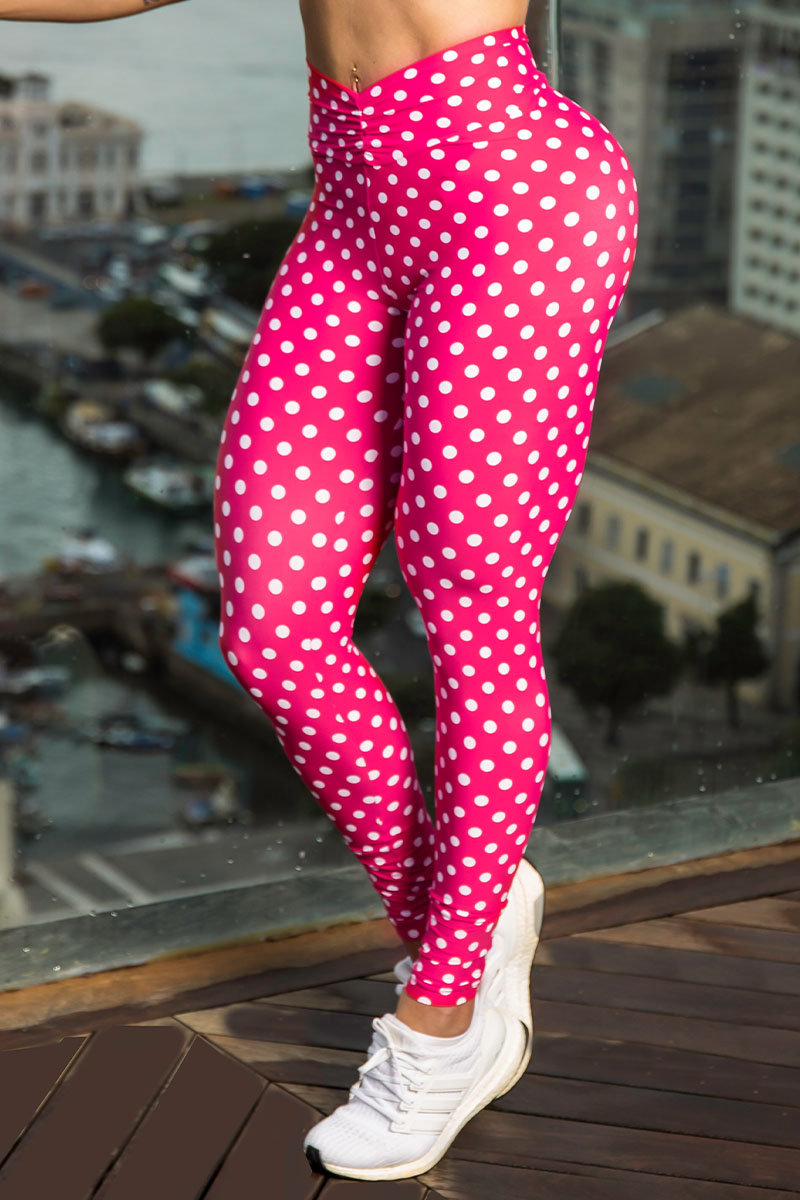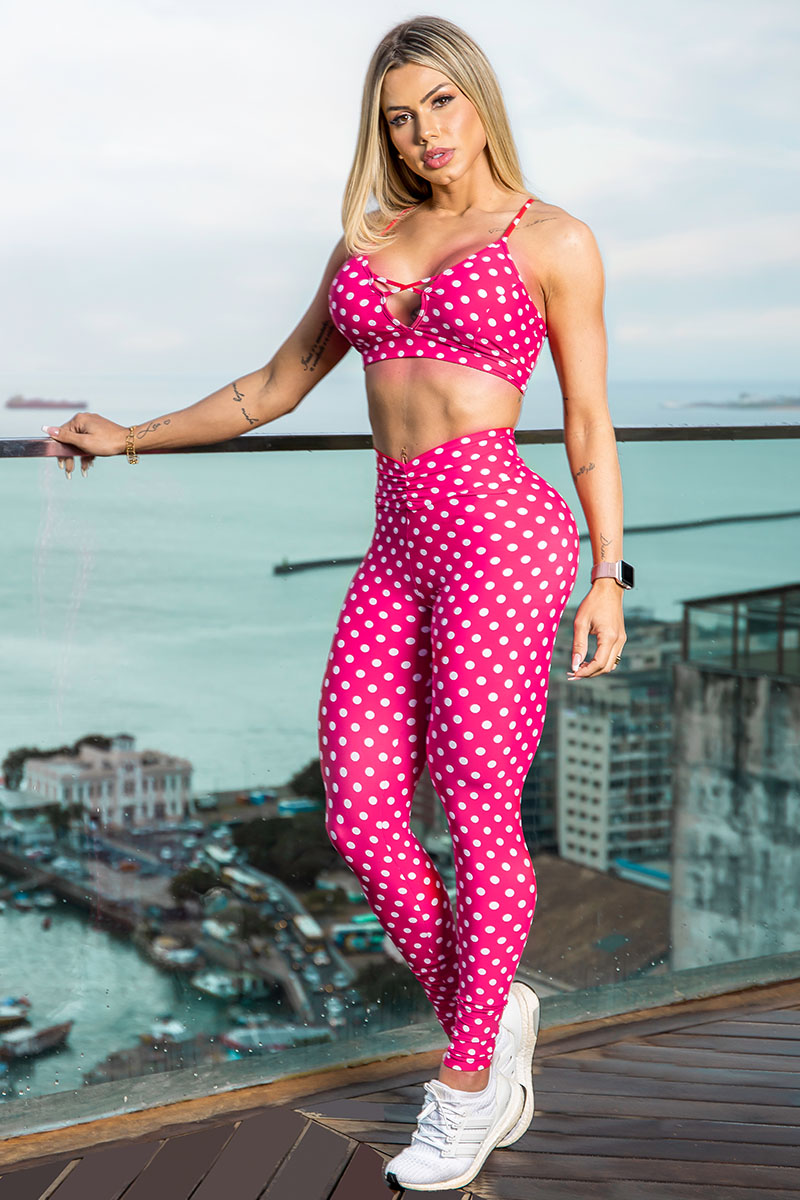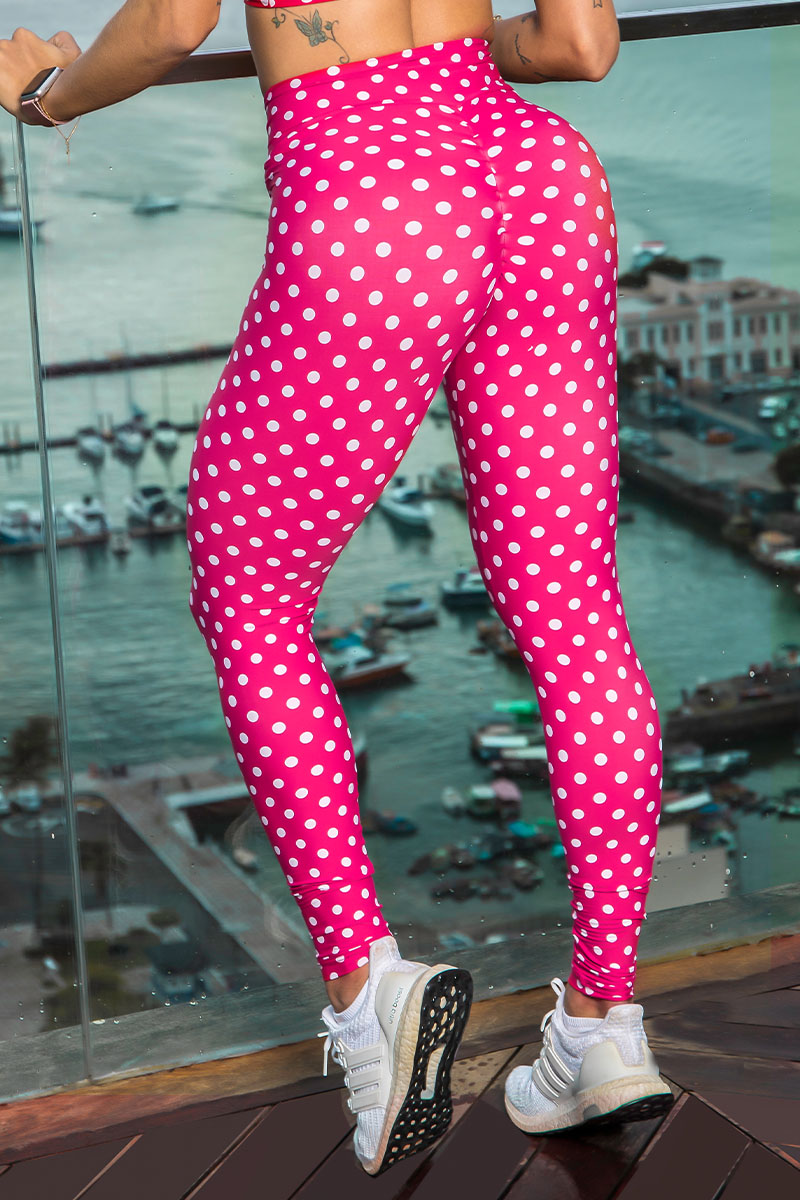 Pants White Pink Polka Dot Legging
Legging
Ref.: 11728
US$ 82.96
Choose the Size
XS


in stock
S


out of stock
M


out of stock
L


out of stock
Buy Together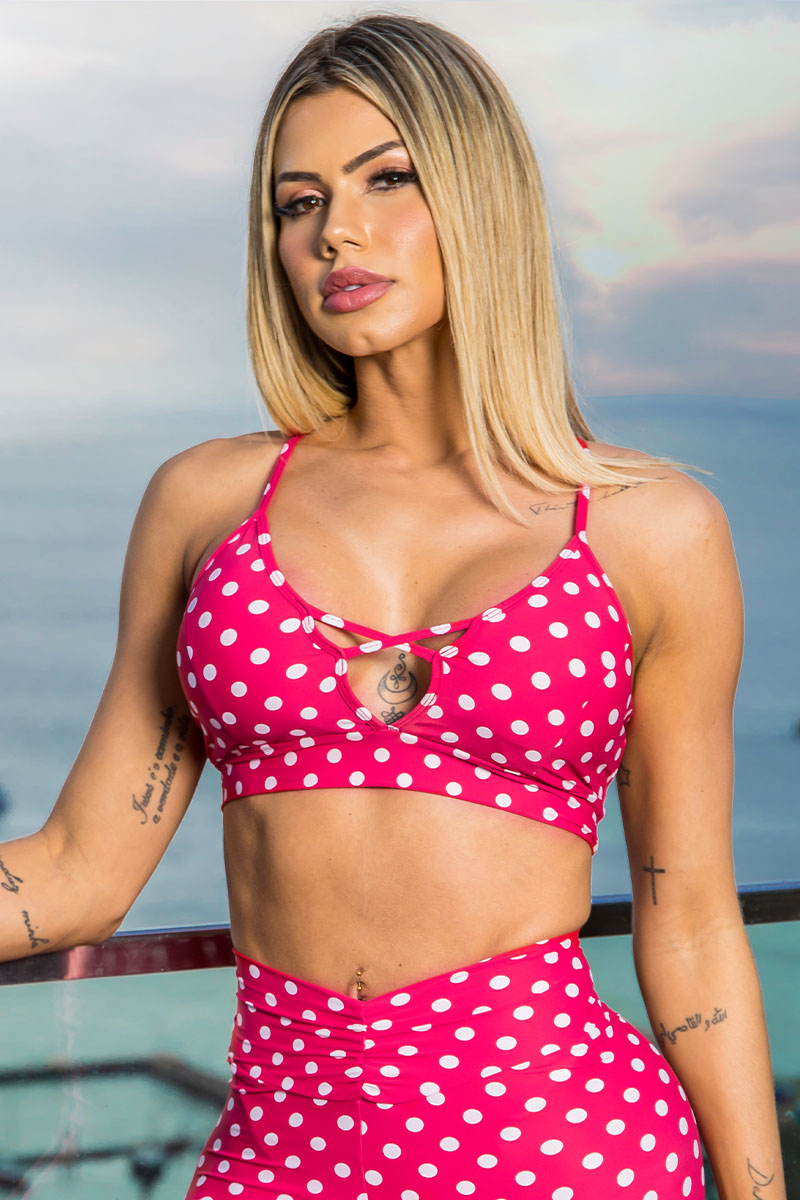 US$ 53.33
Choose the Size
S
M
L
+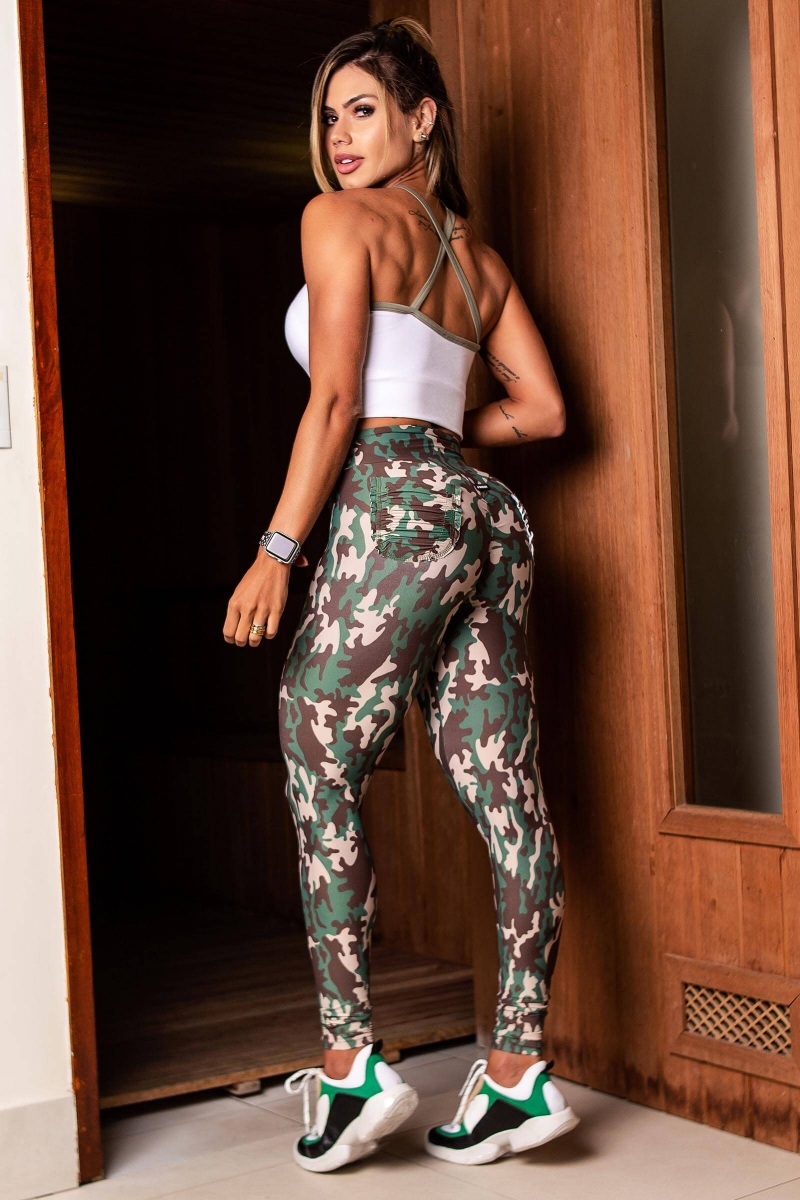 US$ 81.48
Choose the Size
XS
S
M
L
XL
+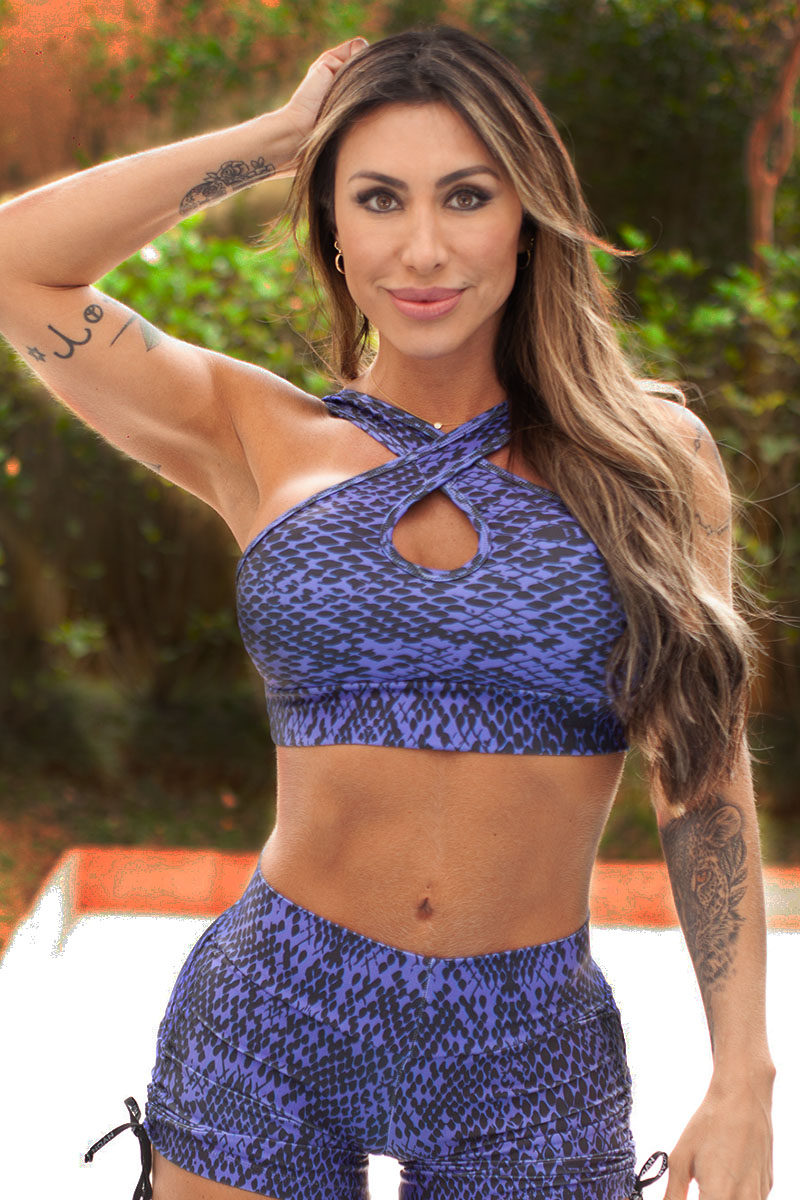 US$ 54.81
Choose the Size
S
M
L
Description
Pants White Pink Polka Dot Legging.
Pink color.
Waistband gathered at the front.
Scrunch Booty technology developed to shape and rear the butt.
Exclusive system and developed by Canoan Fitness.
Light Suplex Fabric. Composition 90% Polyamide and 10% Elastane.
Versatile piece, soft and smooth, at the same time resistant and durable. Practical, does not knead and dries quickly..
Brand: Canoan. Collection: Metamorphosis.