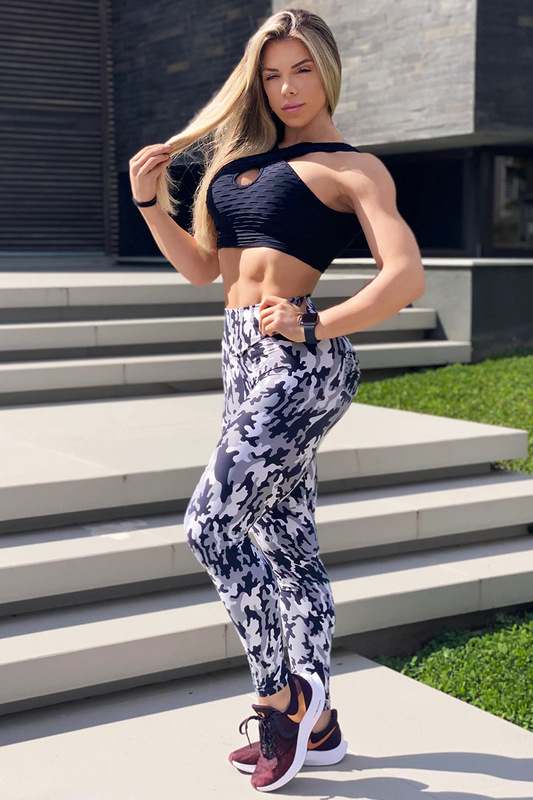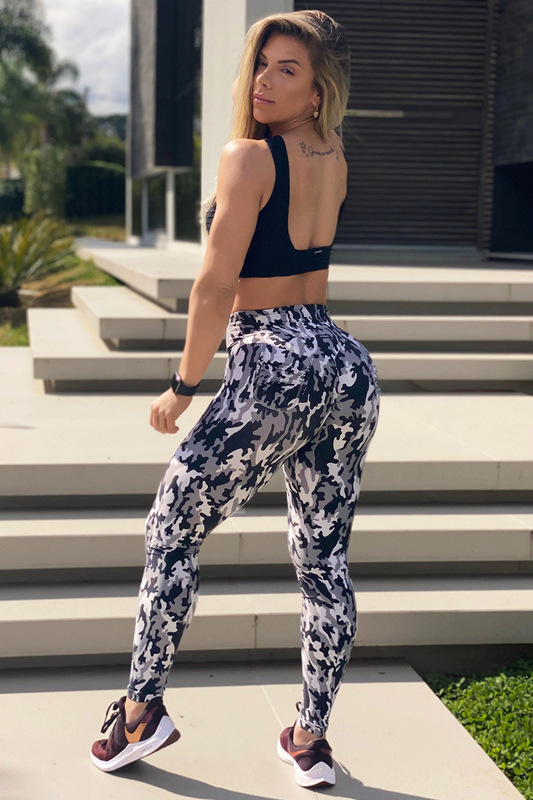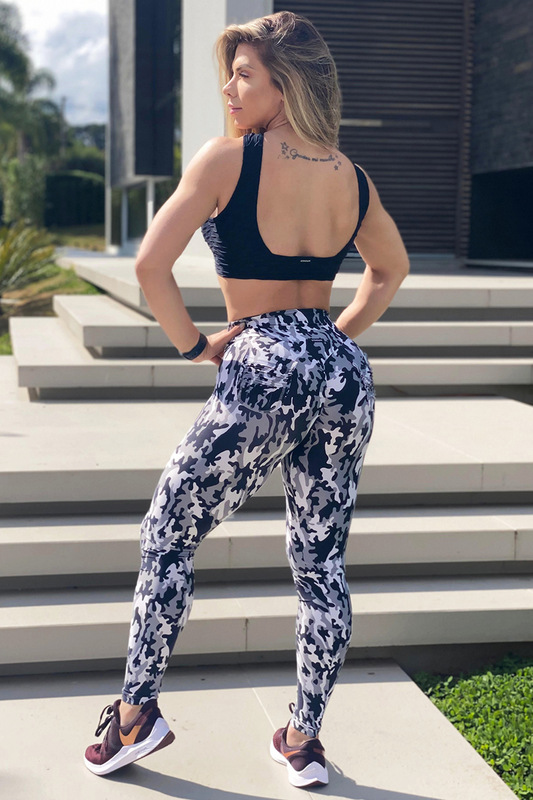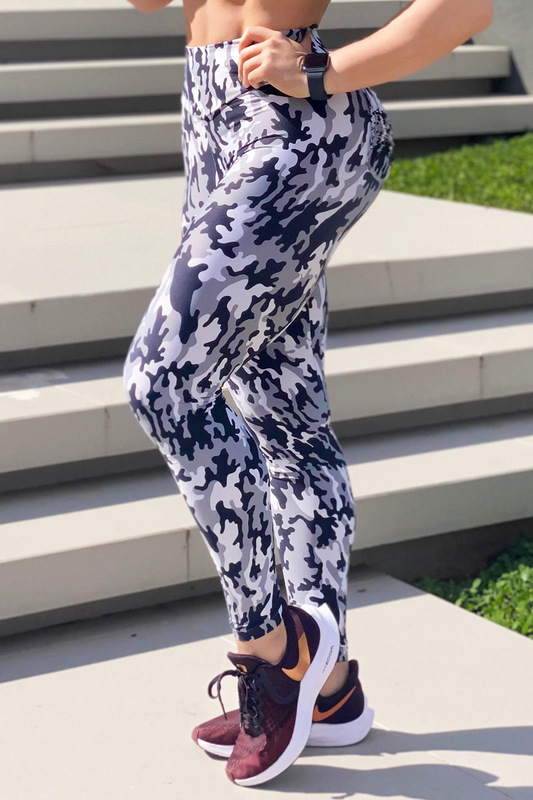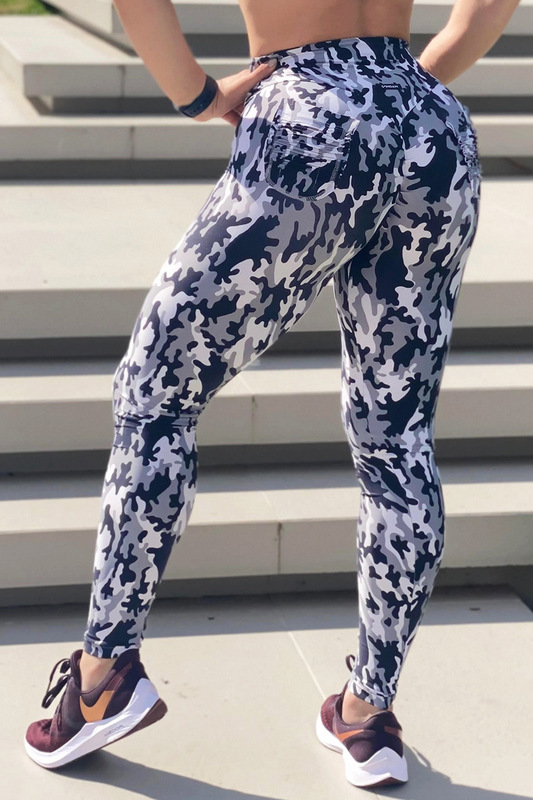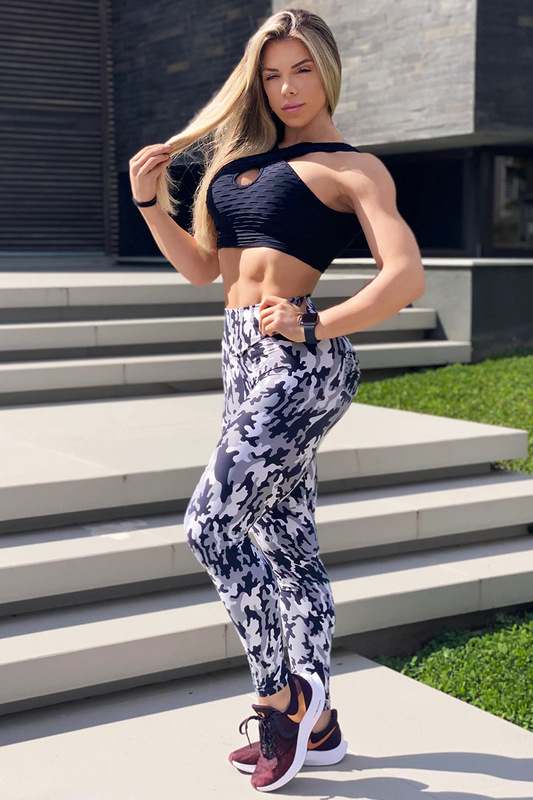 Pants Legging Scrunch Pocket Camouflage Gray
Legging
Ref.: 11090
US$ 71.85
4x US$ 17.96 no interest
L
Out of Stock. Let me Know!
Description
Pants Legging Scrunch.
Gray Camouflage Print.
Scrunch Booty technology that provides the lifting of the butt and the modeling of the silhouette, leaving the hip adjusted.
Exclusive system and developed by Canoan Fitness.
Back pockets with FruFru.
* There may be variation in the print due to the positioning of the fabric cut.
Light Suplex Fabric. Composition: 82% Polyamide and 18% Elastane.
Illustrative photo. All rights reserved. Brand: Canoan.