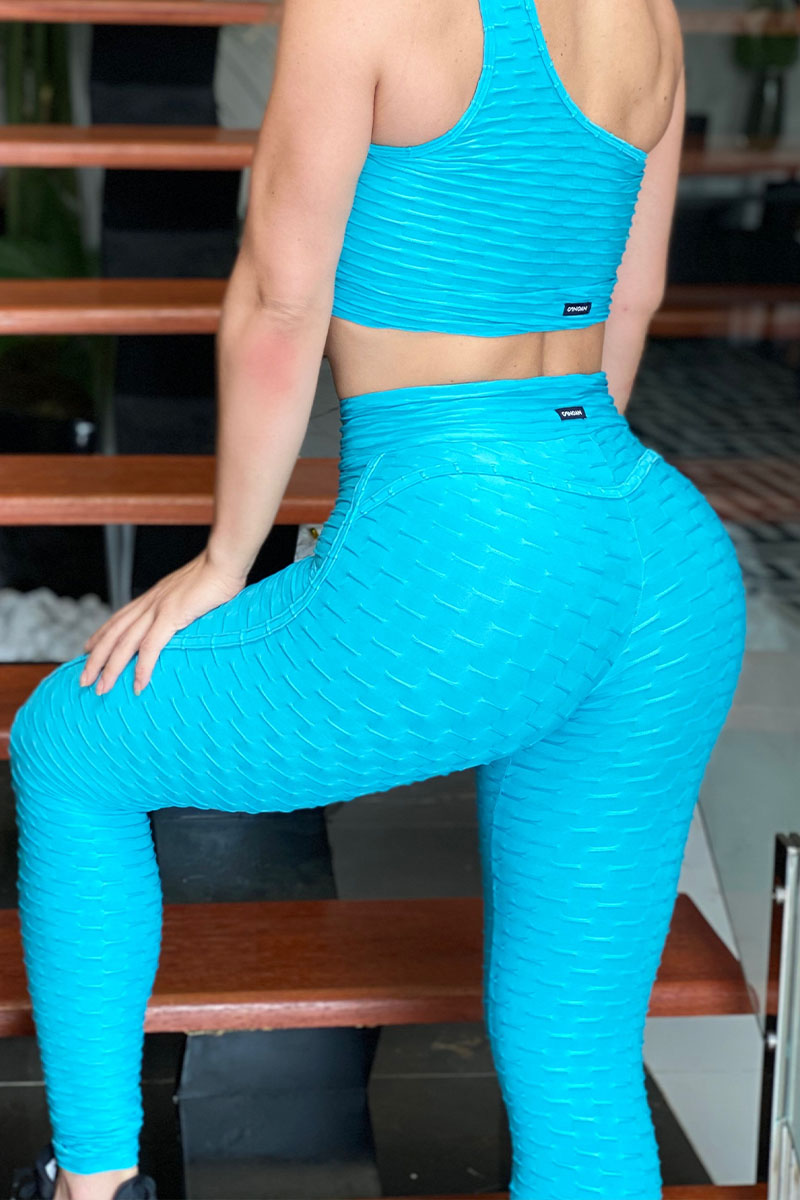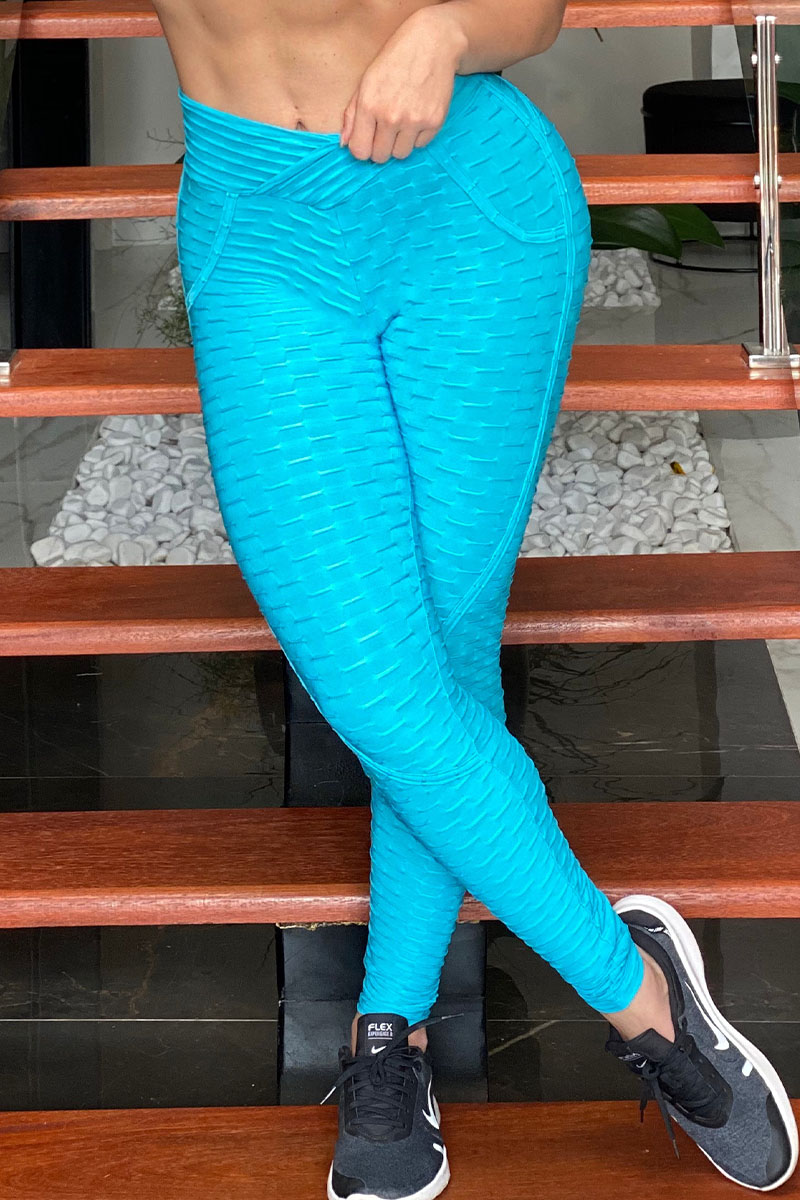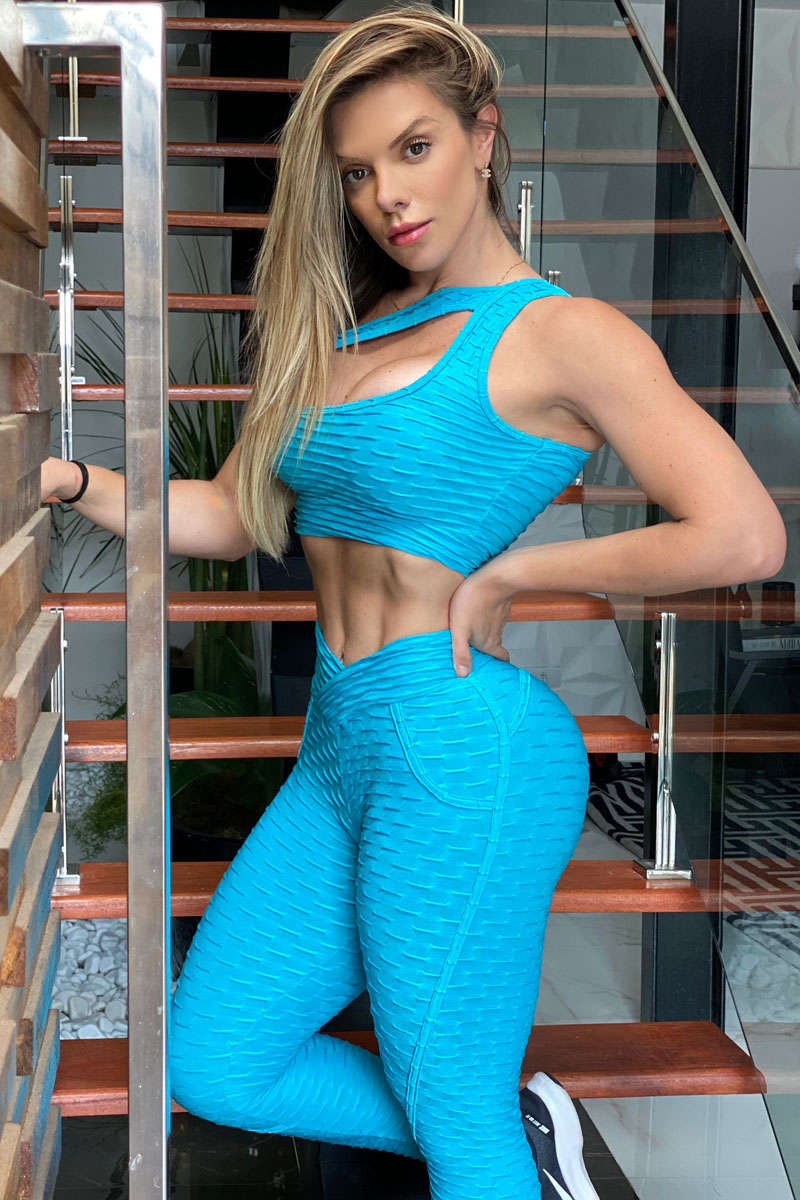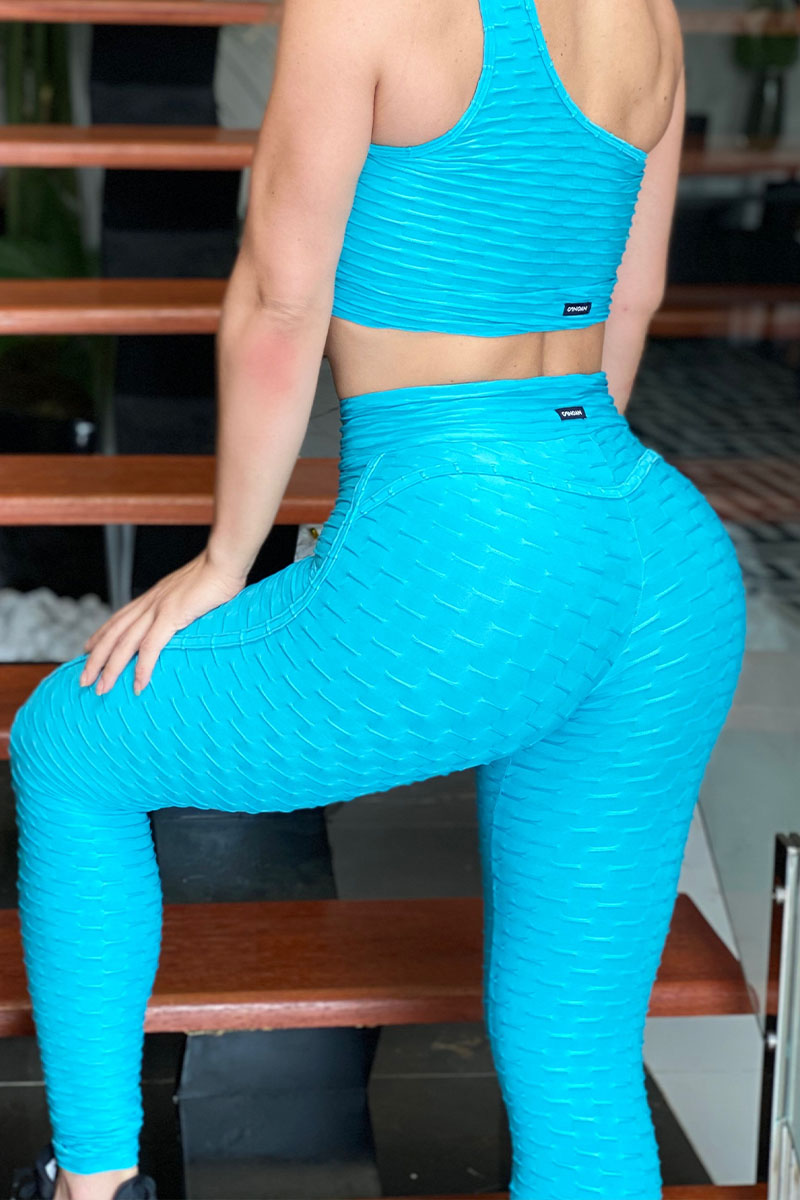 Pants Legging Effect Scrunch Booty Light Blue
Legging
Ref.: 11047
US$ 77.78
US$ 62.22
Choose the Size
XS


in stock
S


out of stock
M


in stock
L


out of stock
XL


in stock
Buy Together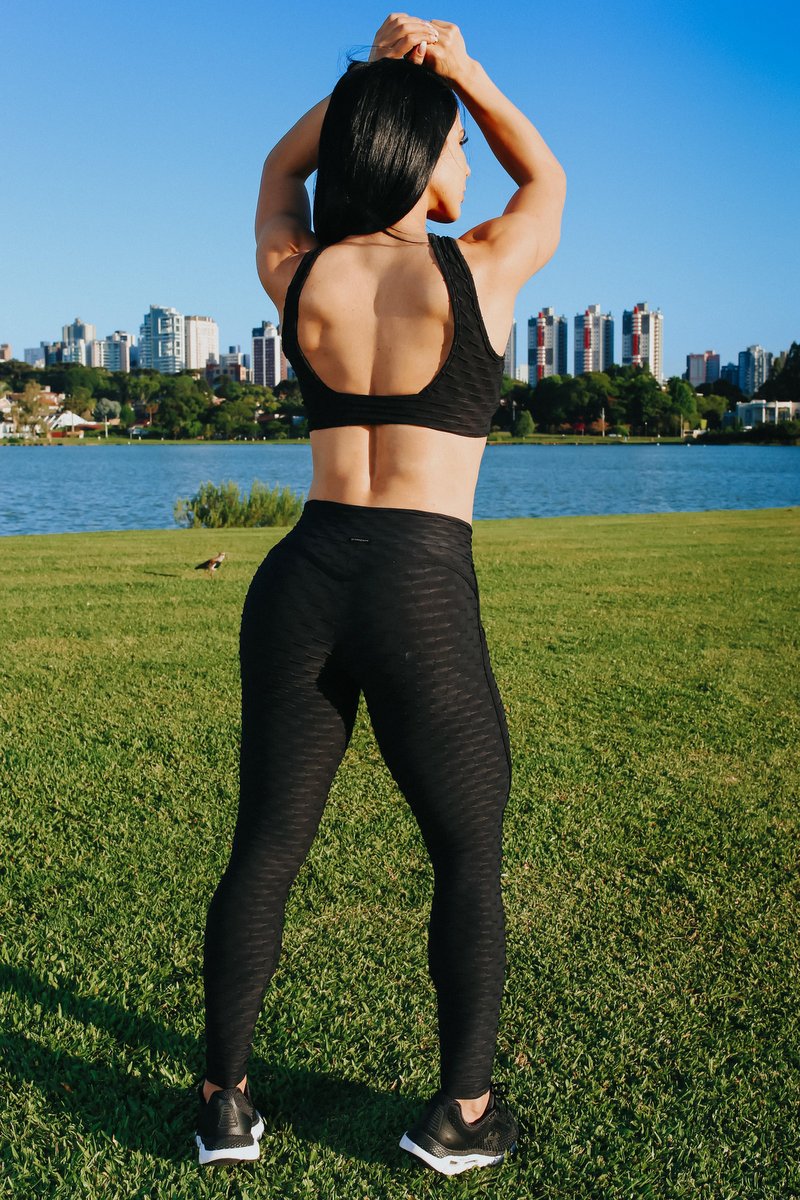 US$ 77.78
Choose the Size
XS
S
M
L
XL
+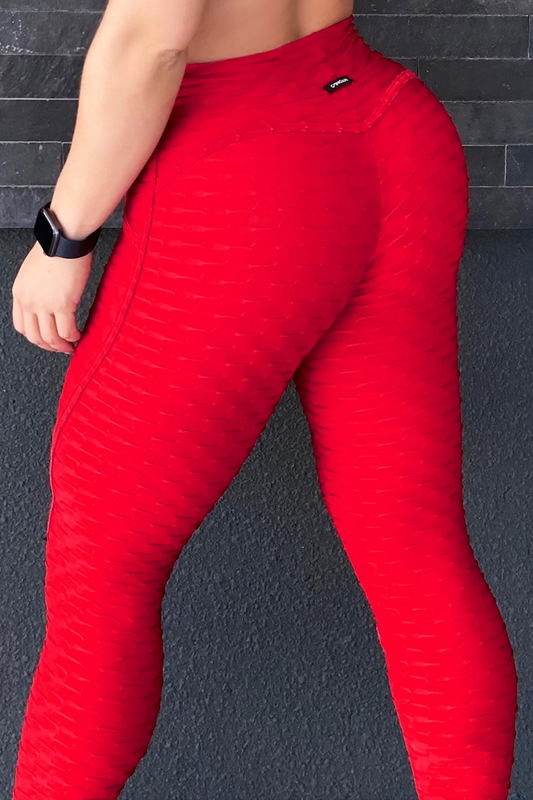 US$ 77.78
US$ 54.44
Choose the Size
XS
S
M
L
XL
+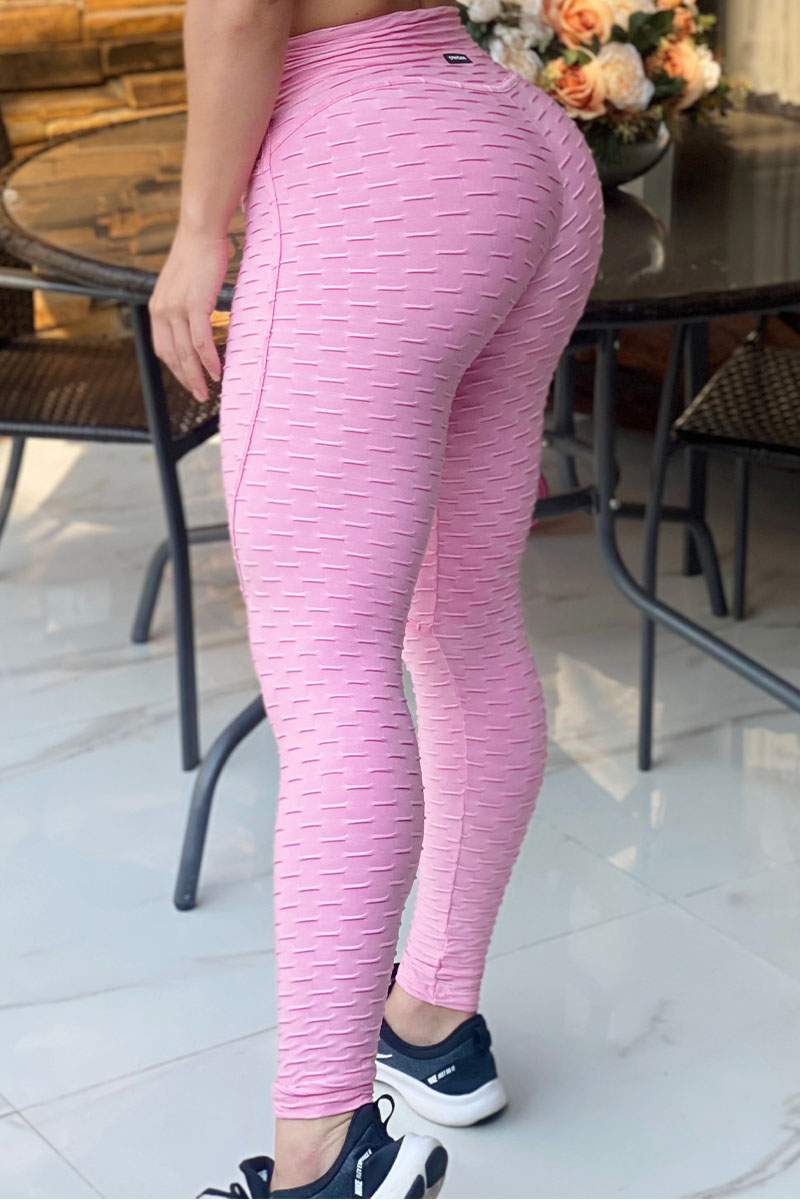 US$ 77.78
US$ 46.67
Choose the Size
XS
S
M
L
XL
Description
Pants Legging Scrunch Booty Bubble Bias.
Light Blue Color. waistband V.
Pocket Fake bias in the front.
Bias cutouts behind and on the front of the legs.
Scrunch Booty technology that provides the lifting of the butt and the modeling of the silhouette, leaving the hip adjusted.
Exclusive system and developed by Canoan Fitness.
Textured fabric. Composition: 86% Polyamide and 14% Elastane.
Illustrative photo. All rights reserved. Brand: Canoan.