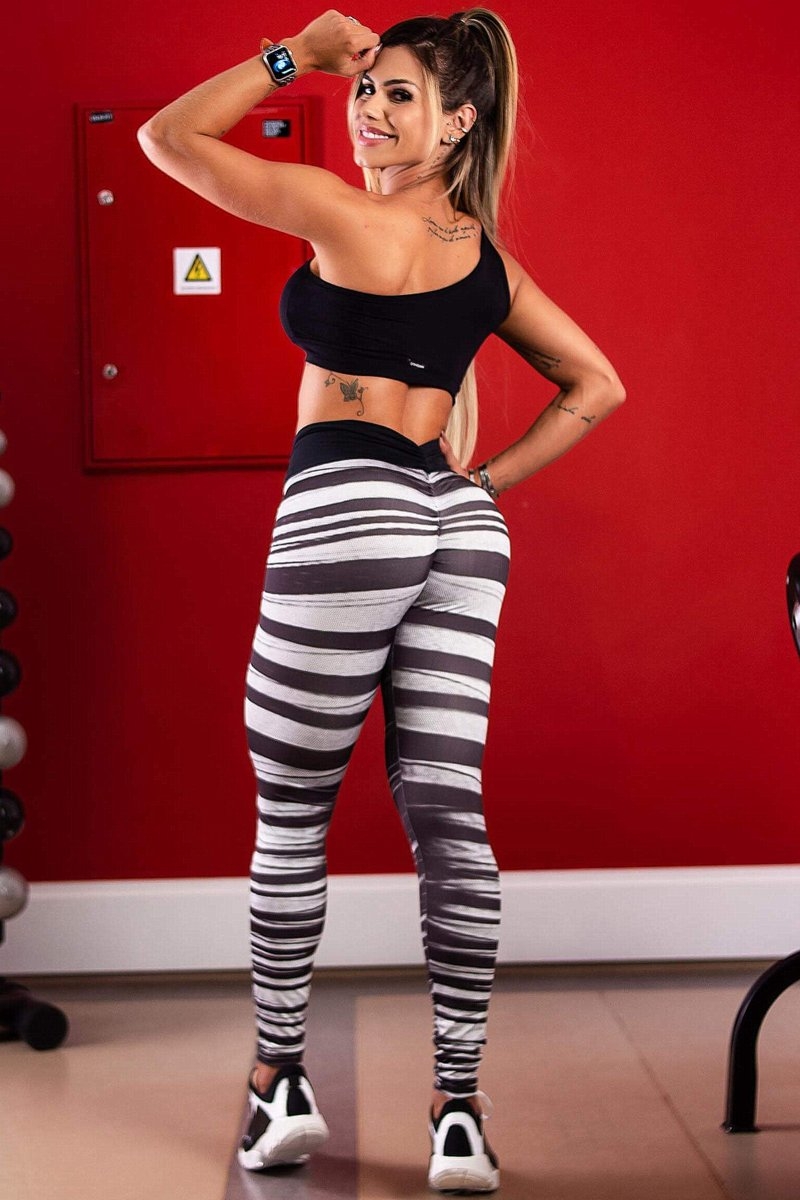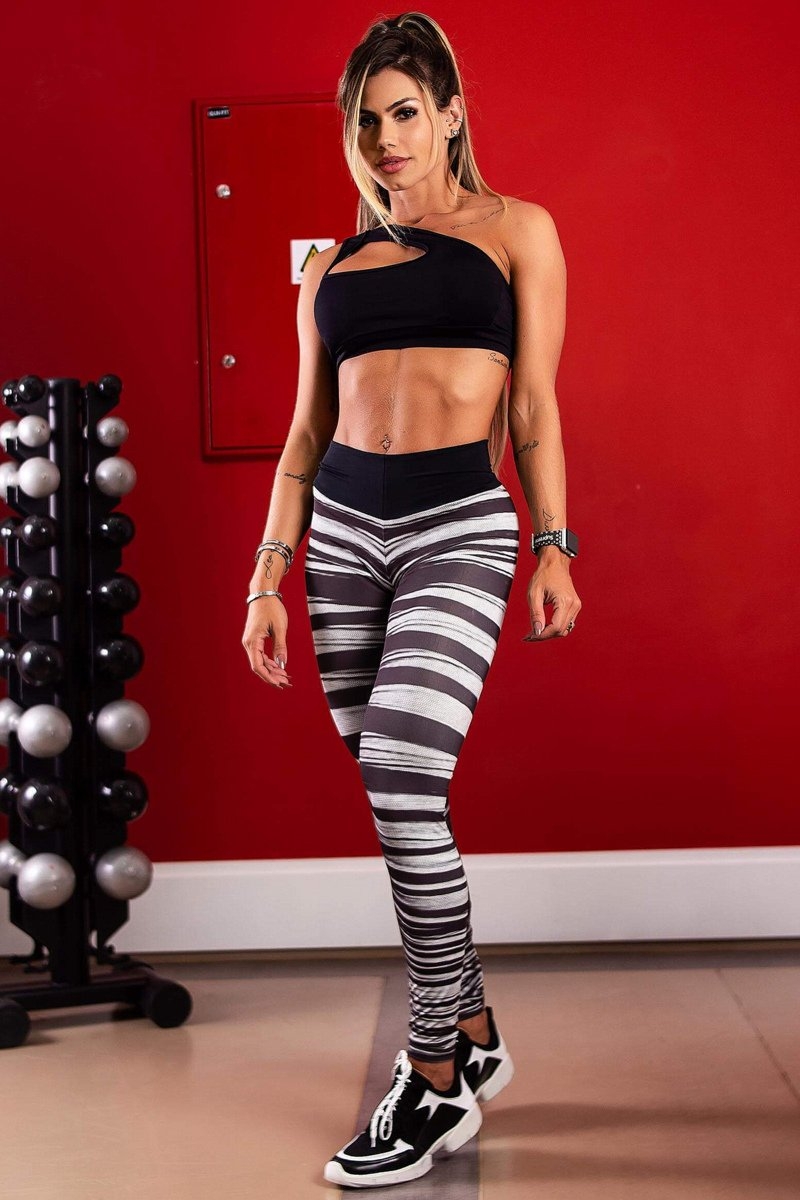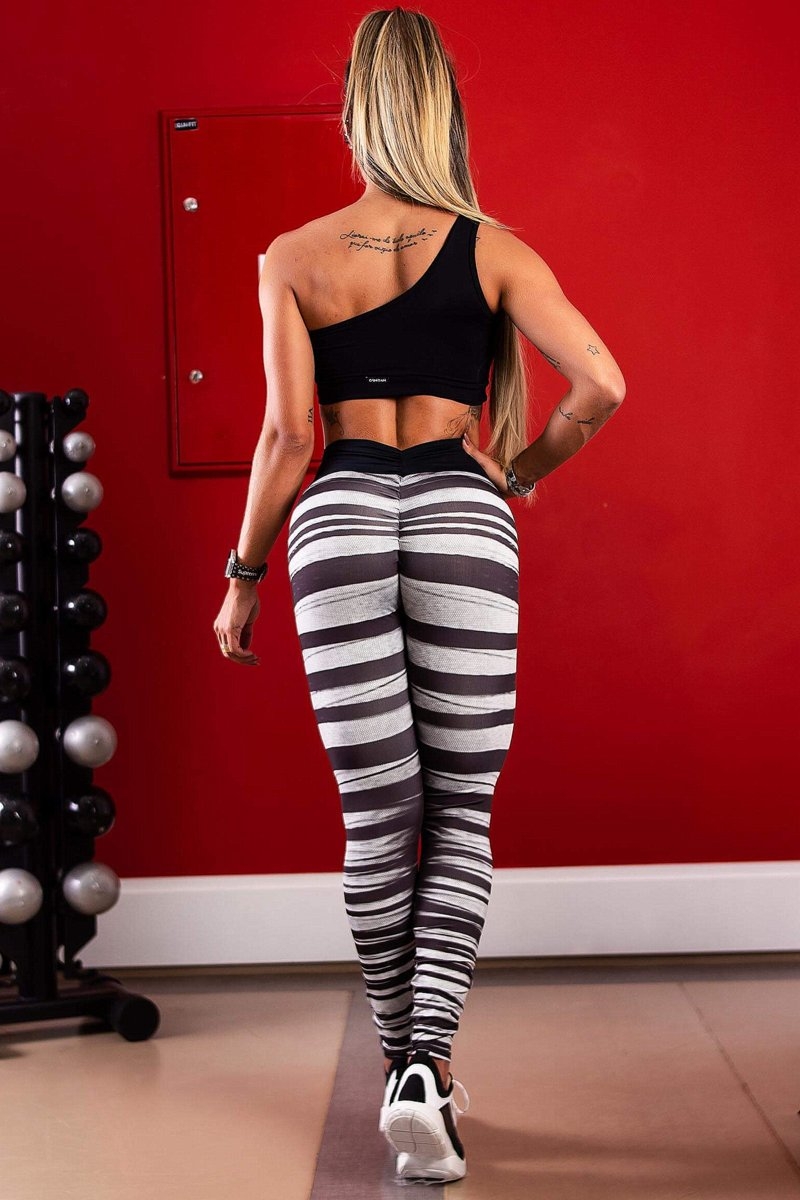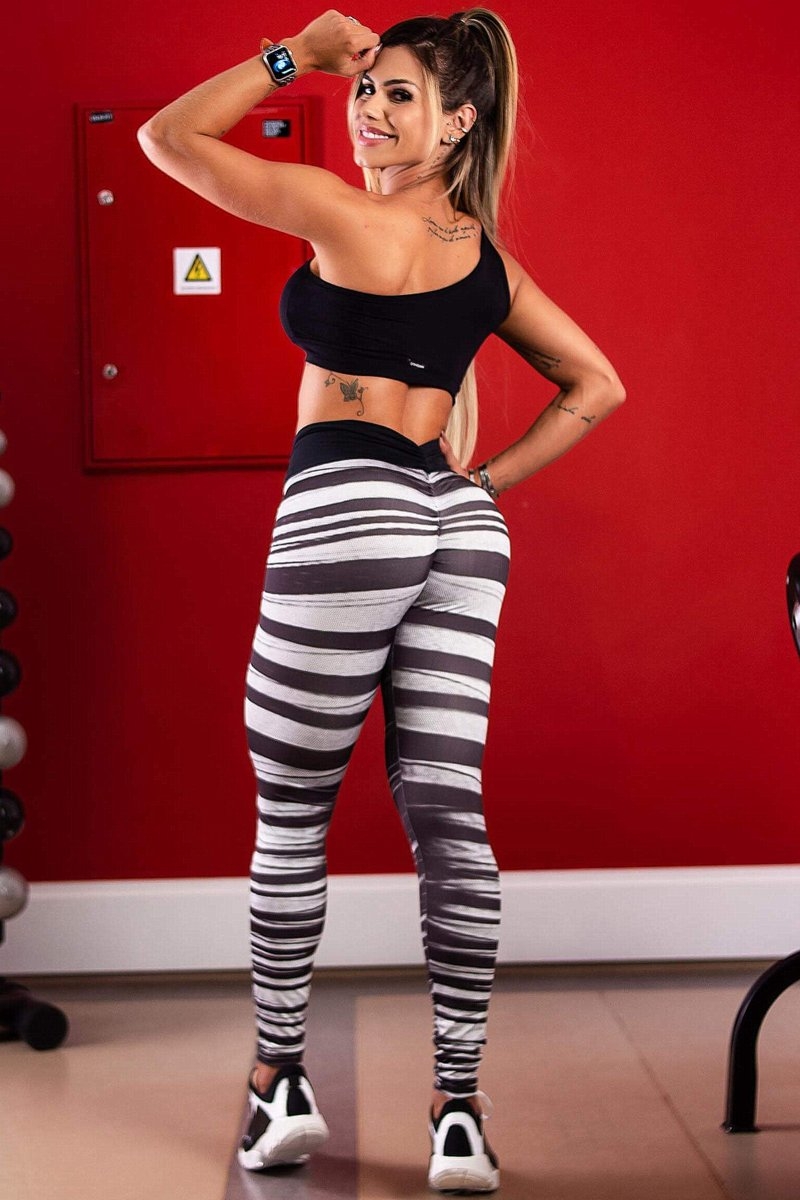 Pants Legging Crossline Scrunch Booty
Legging
Ref.: 11029
US$ 72.59
Choose the Size
S


out of stock
M


out of stock
L


in stock
Buy Together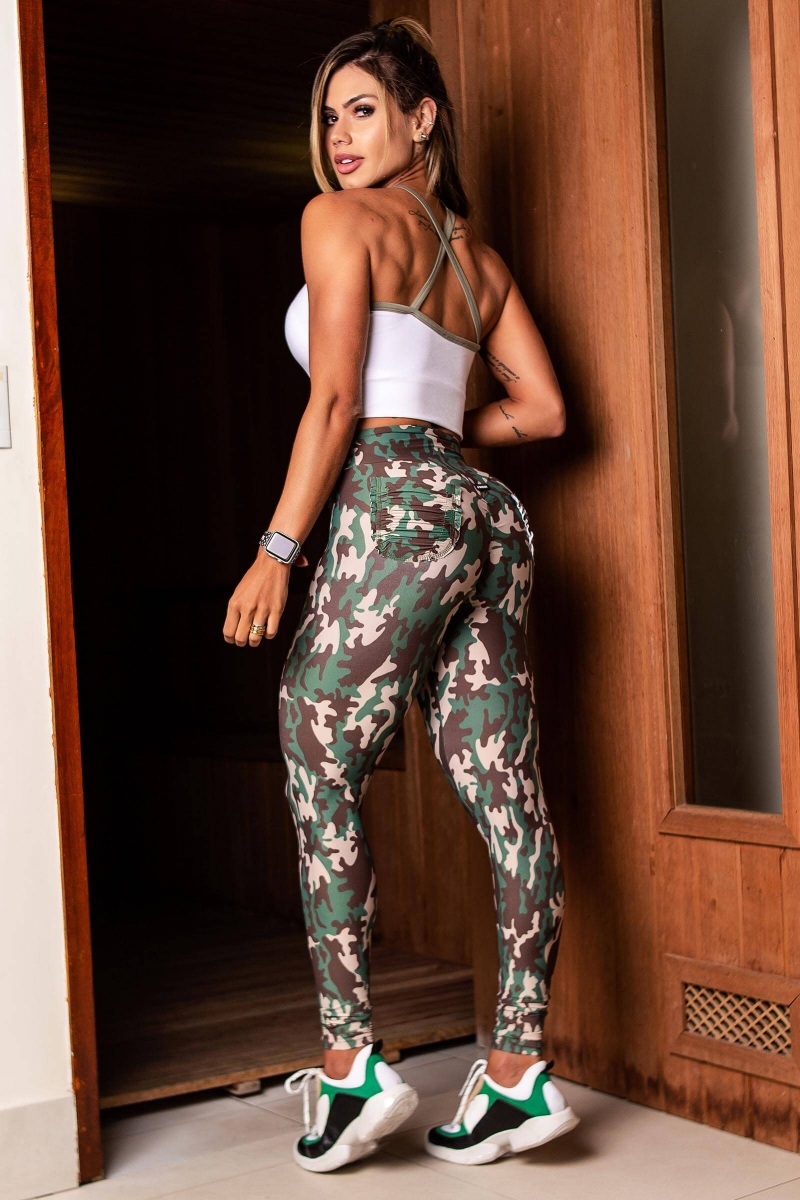 US$ 81.48
Choose the Size
XS
S
M
L
XL
+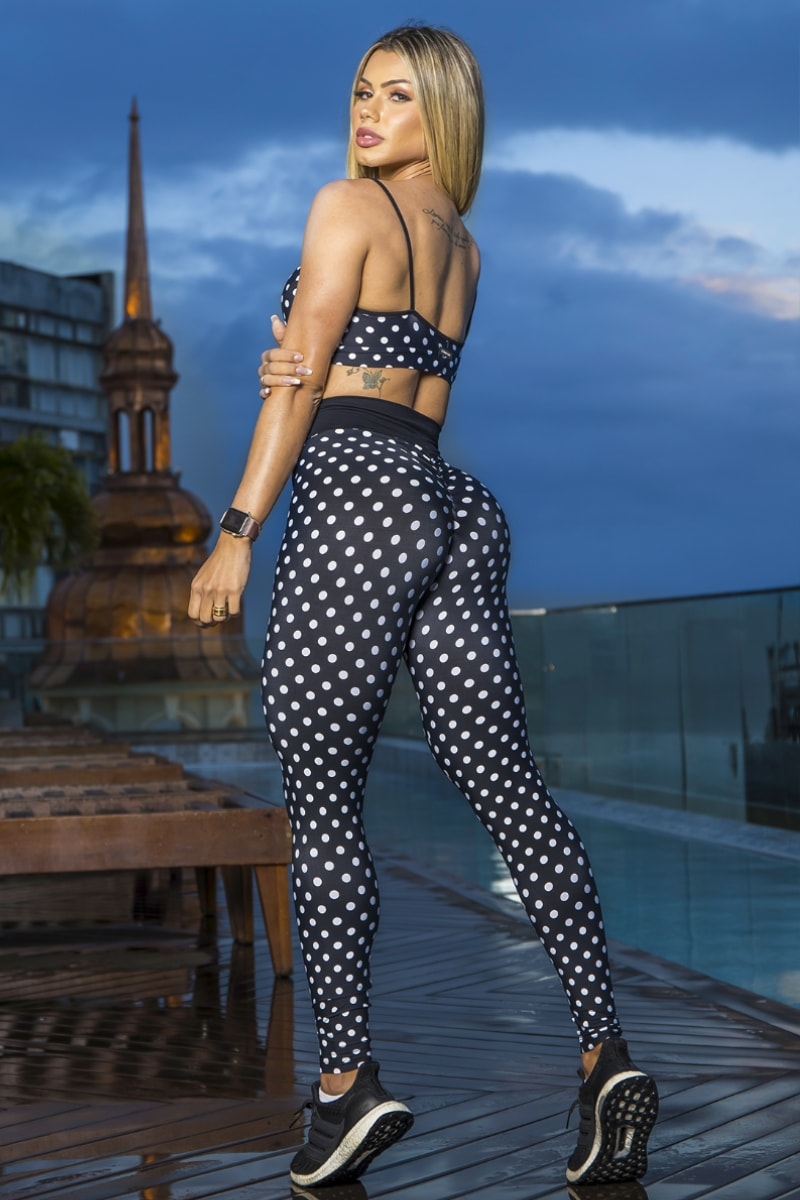 US$ 82.96
Choose the Size
S
M
L
+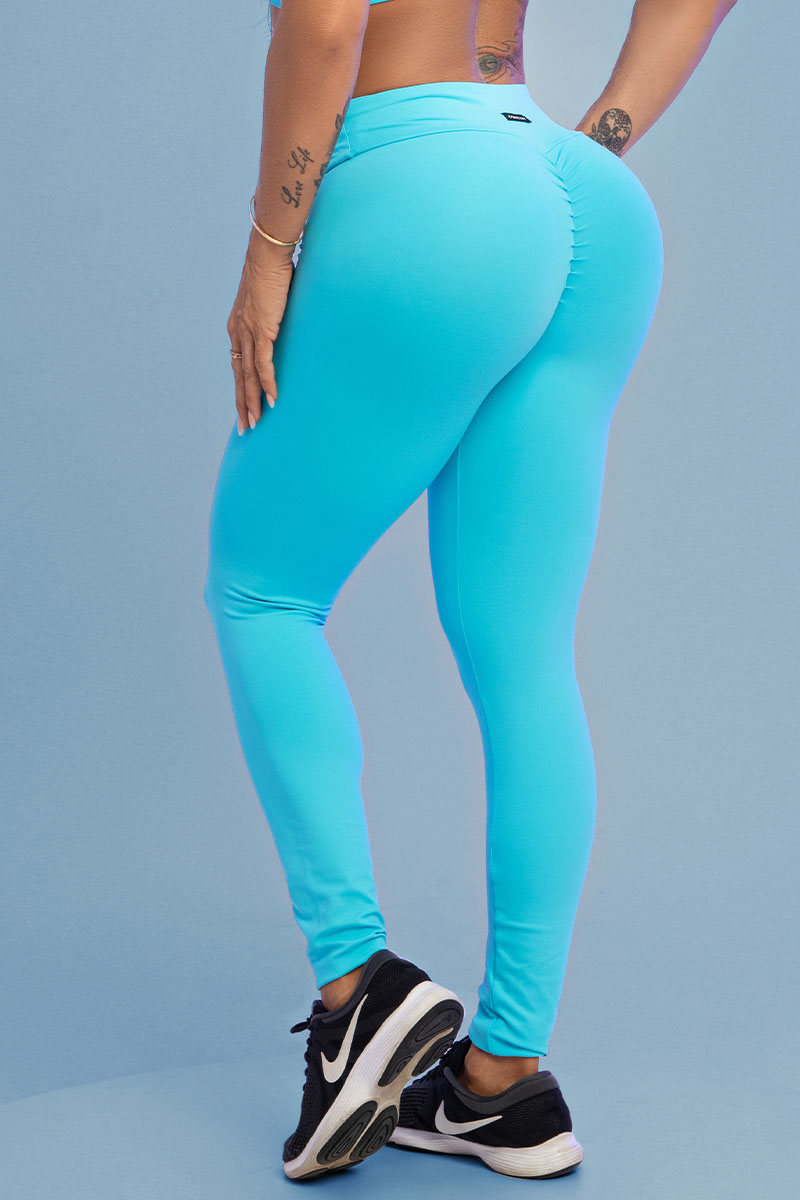 US$ 77.78
US$ 46.67
Choose the Size
S
M
L
Description
Pants Legging Crossline Scrunch Booty.
printed. Black waistband.
Scrunch Booty technology that provides butt lift and silhouette modeling, leaving the hip adjusted.
Exclusive system developed by Canoan Fitness.
* There may be variation in the pattern due to the positioning of the cut of the fabric.
Suplex Light Fabric. Composition: 90% Polyamide and 10% Elastane.
Iustrative photo. All rights reserved. Brand: Canoan.