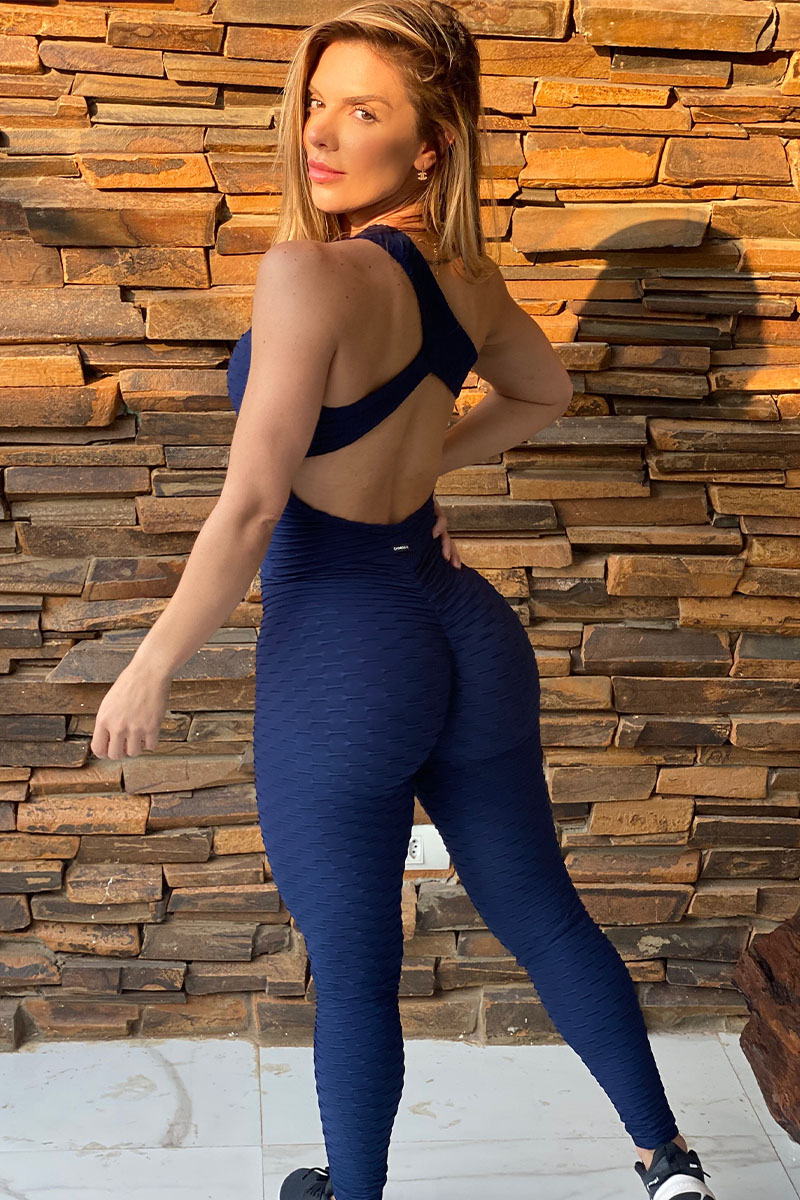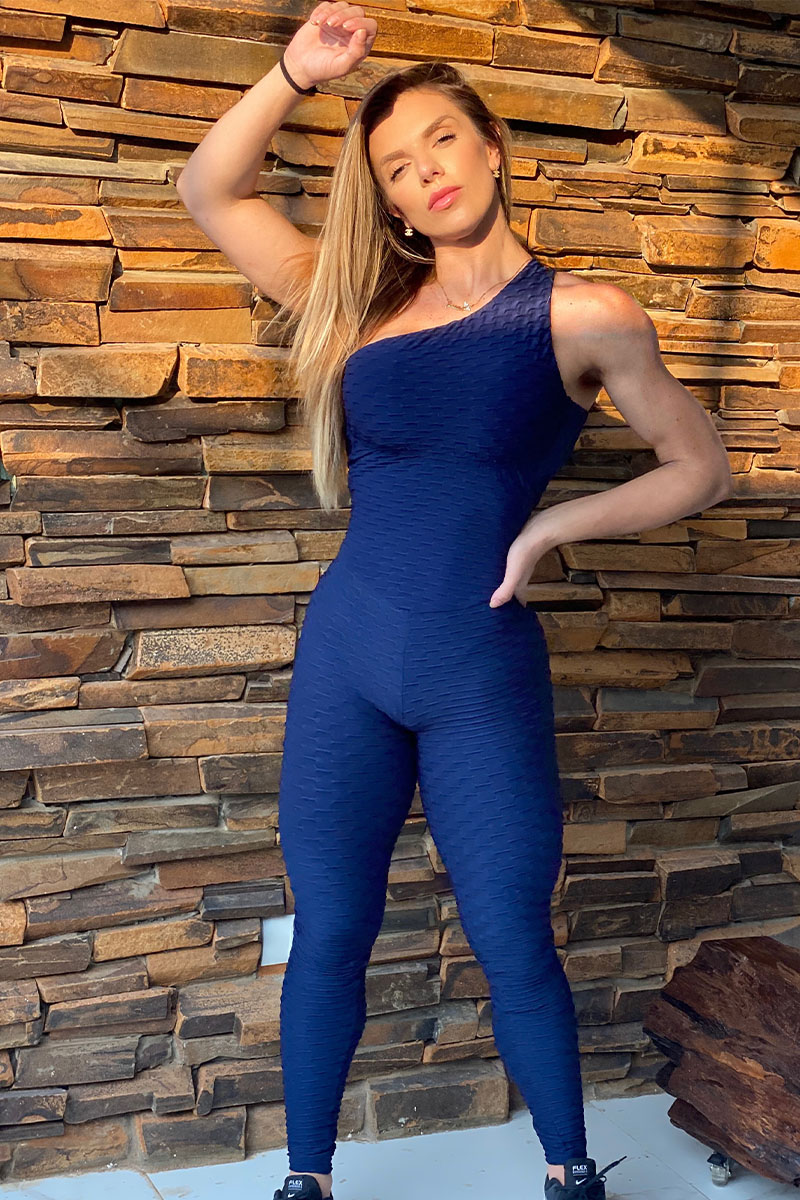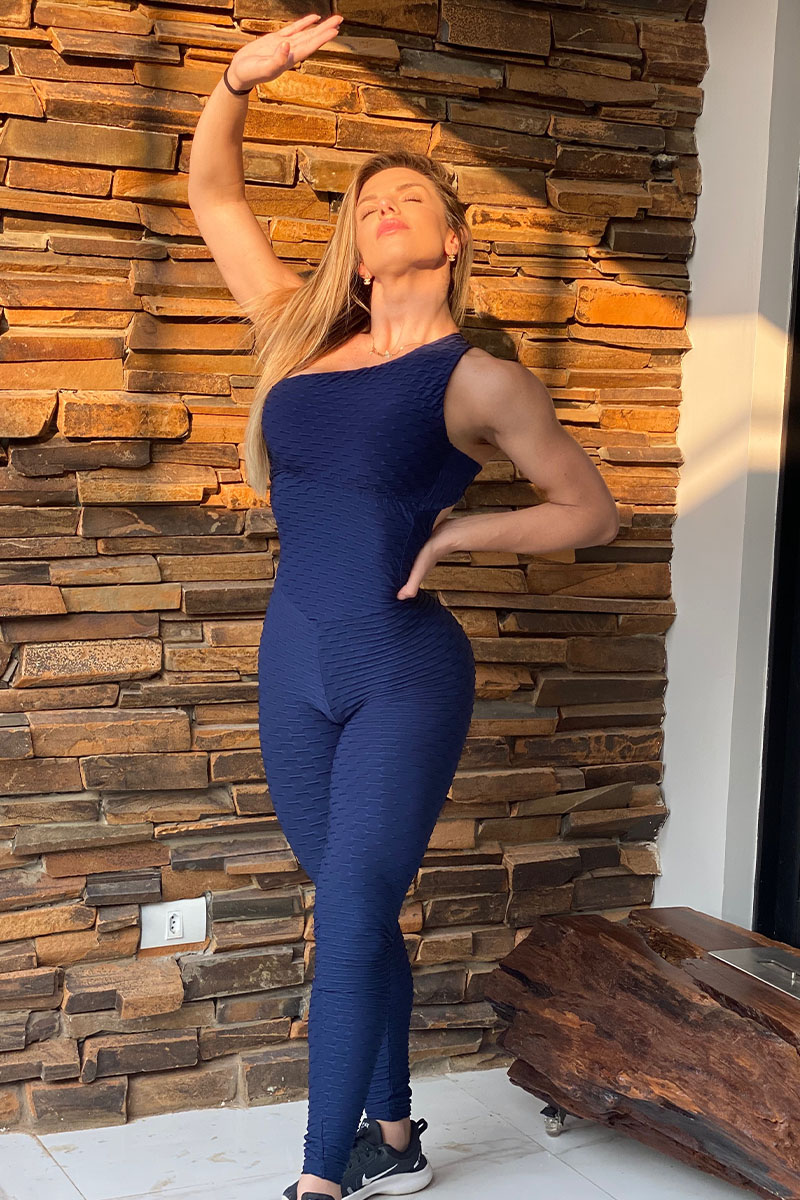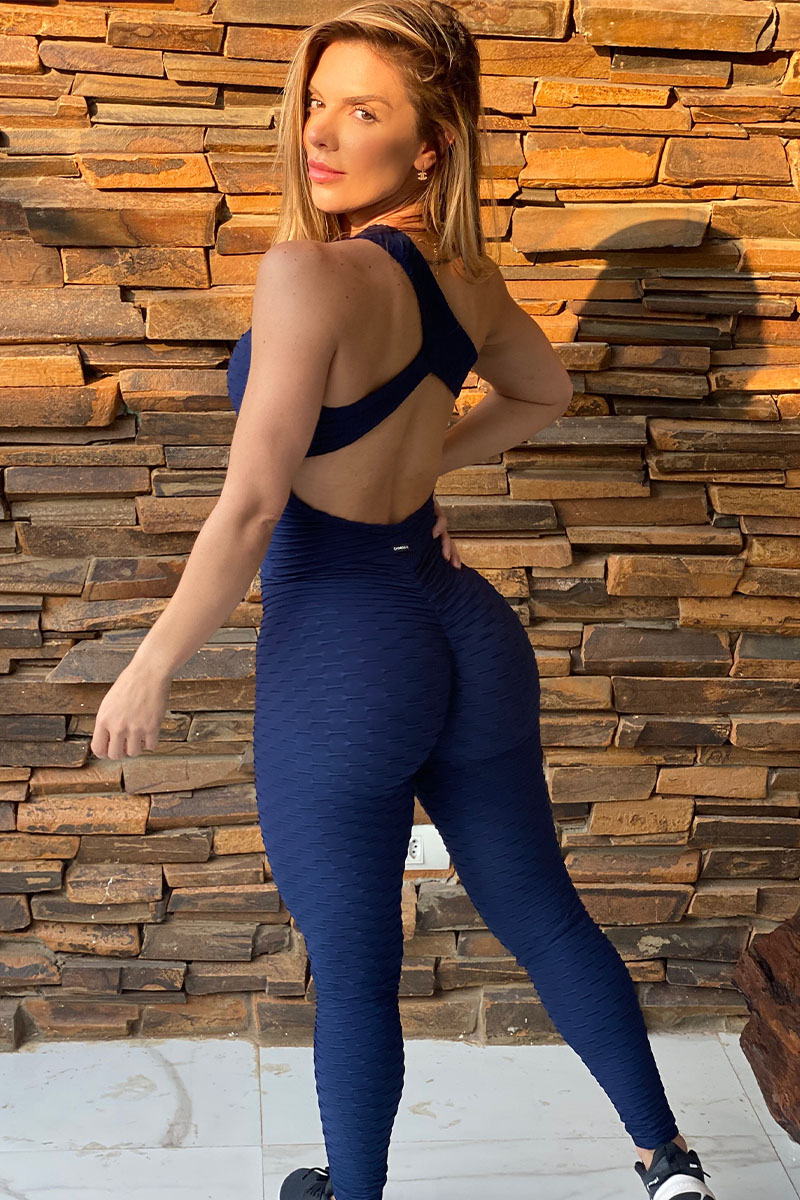 Navy Blue Tropical Scrunch Jumpsuit
Jumpsuit
Ref.: 26003
US$ 100.00
US$ 60.00
L
Out of Stock. Let me Know!
Description
Tropical Scrunch Jumpsuit.
Navy Blue Color.
One shoulder. bulge Removable.
Textured fabric.
Scrunch Booty technology developed to shape and prick the butt.
Exclusive system and developed by Canoan Fitness.
UV protection 50.
Composition 86% Polyamide and 14% Elastane.
Ilustrative Photo. All rights reserved. Canoan brand.