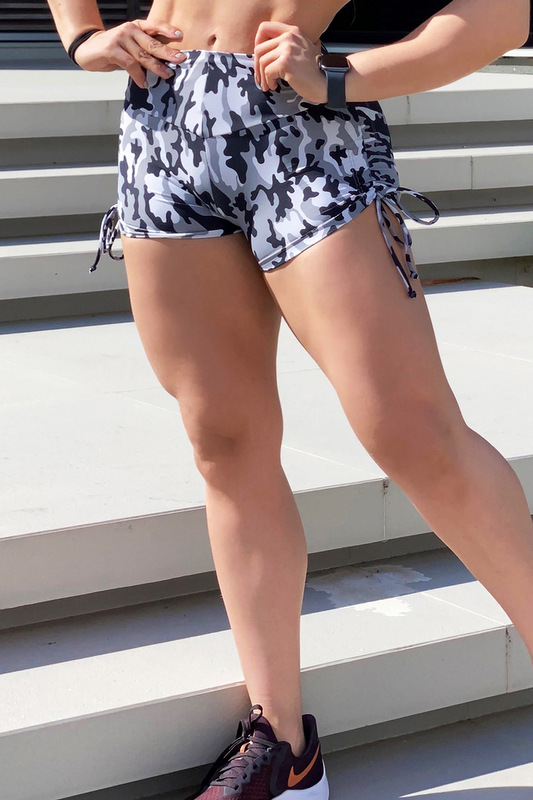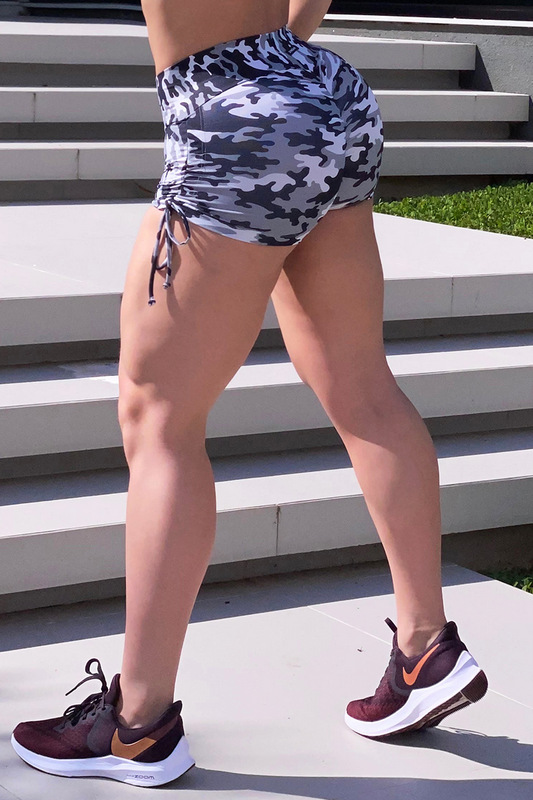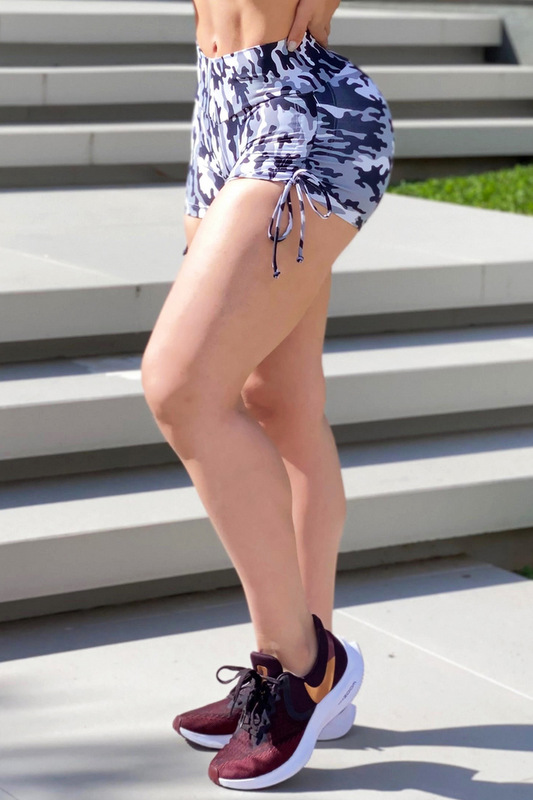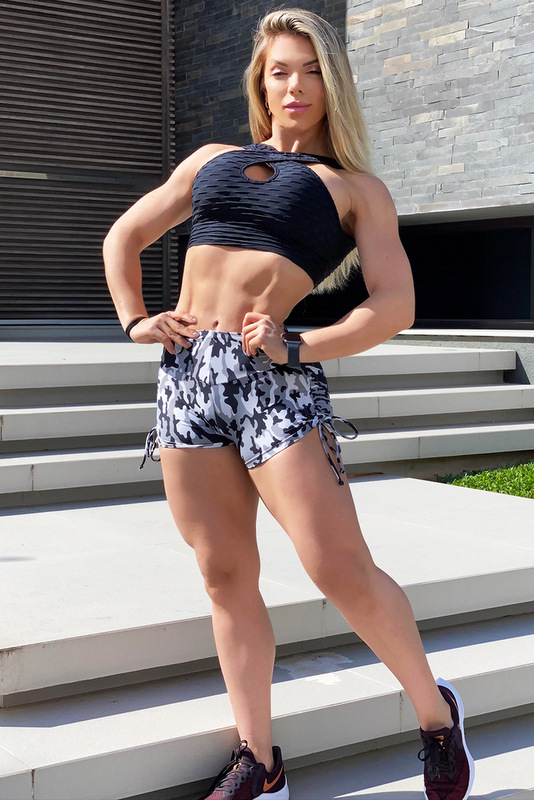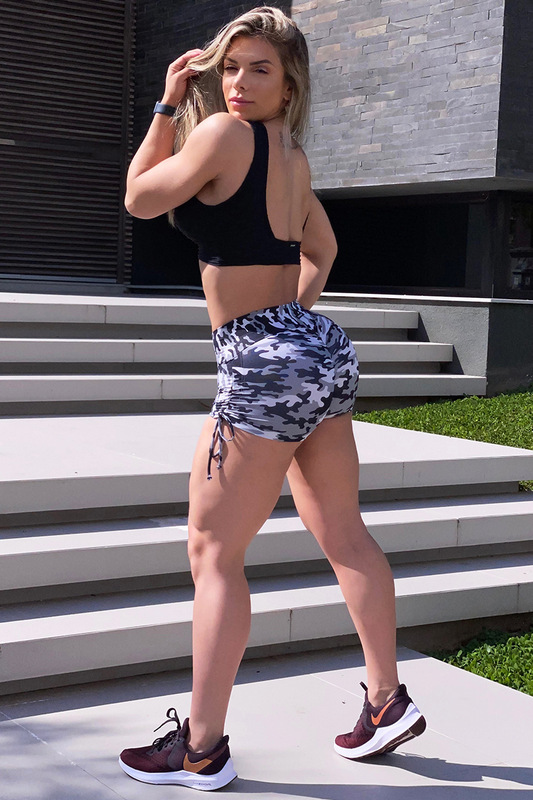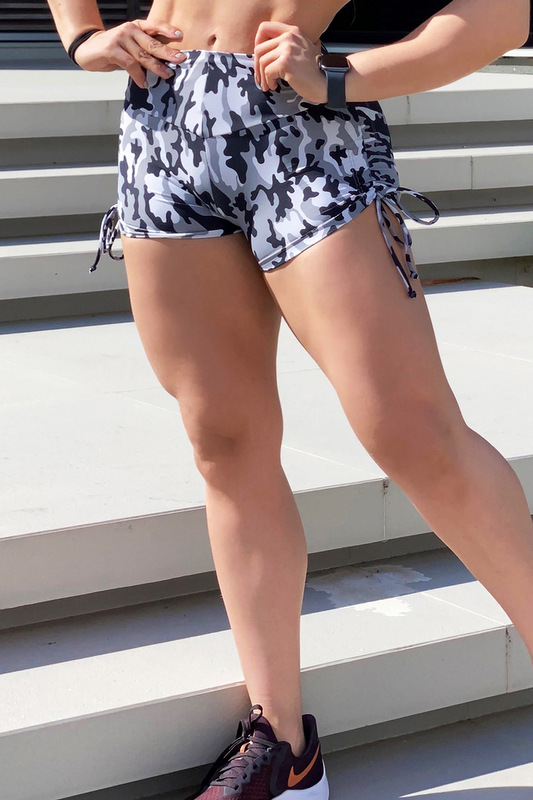 Gray Scrunch Camouflage Shorts
Shorts
Ref.: 01096
US$ 53.33
Description
Schunch shorts.
Gray Camouflage Print. waistband V.
Personalized straps to purse on the sides.
Scrunch Booty technology that provides the lifting of the butt and the modeling of the silhouette, leaving the hip adjusted.
Exclusive system developed by Canoan Fitness.
Suplex fabric. Composition 90% Polyamide and 10% Elastane.
Brand: Canoan.